Spinach – Creamy Parmesan
This is a wonderful side dish.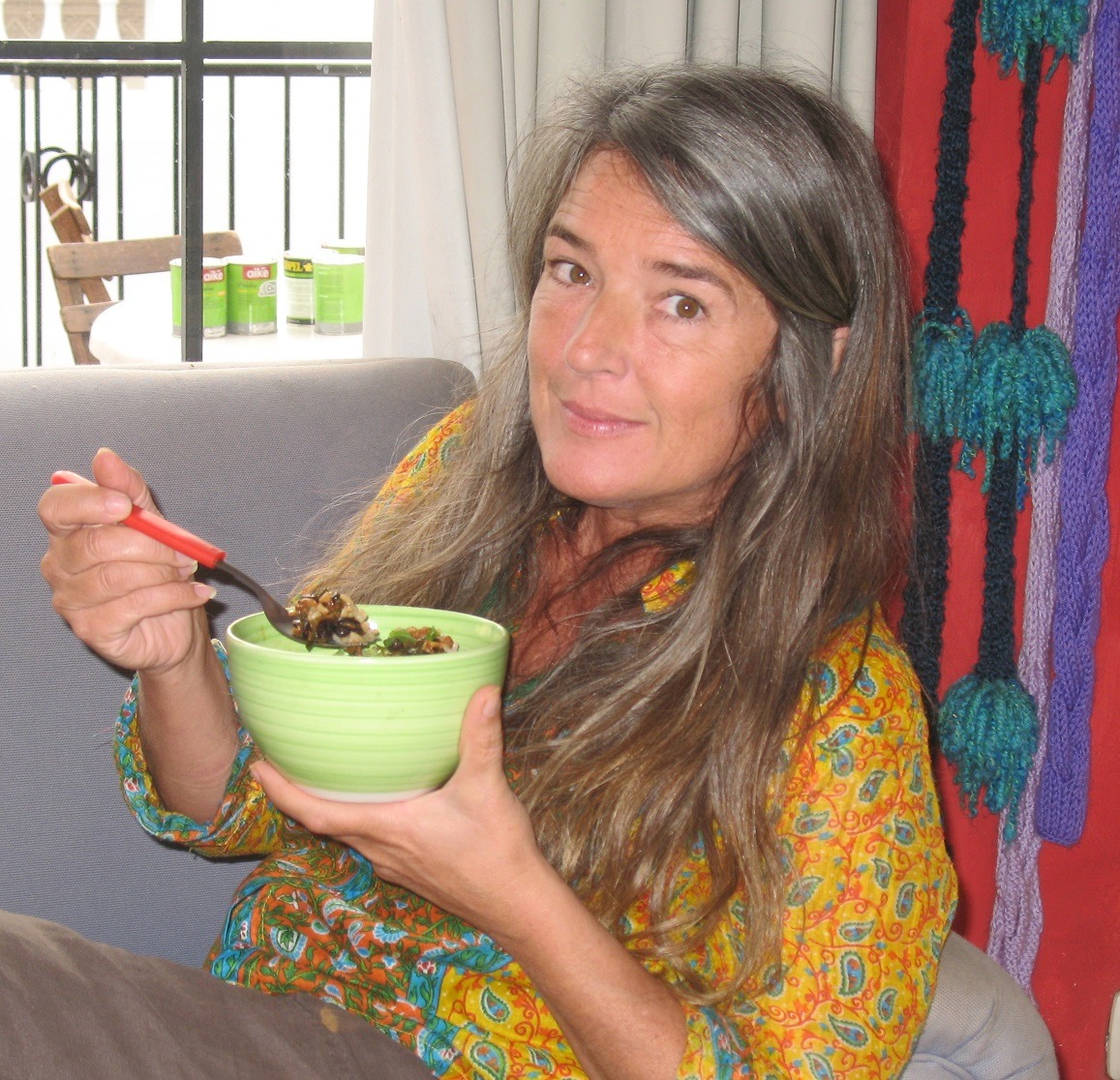 Top Review by MsPia
I really liked this side dish. I think the previous reviewer might have used the 8 oz bricks of cream cheese, because honestly a total of six ounces for 30 oz of spinach it was not a lot, at all. Any way, I did add garlic and used a big onion instead of a small one one. Also, I sauteed the onion and the garlic before mixing it into the cream cheese. It was delicious. Served it with grilled lemon fish. Thanks for posting.
Place spinach in microwave to defrost. Place the boxes on a dish to defrost the spinach, because the boxes will leak.
While spinach defrosts, place cream cheese and onions in a medium sauce pot over low heat.
When cream cheese melts, add Parmesan and black pepper to the cheese.
Drain spinach in a clean kitchen towel, wringing it out until dry.
Stir spinach into sauce, season with 1/8 teaspoon salt.
Allow spinach to sit over lowest heat possible 10 minutes, stirring occasionally.