Parsley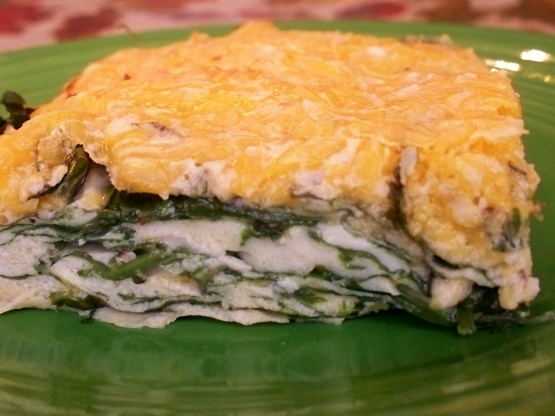 from cooking light, a healthy casserole.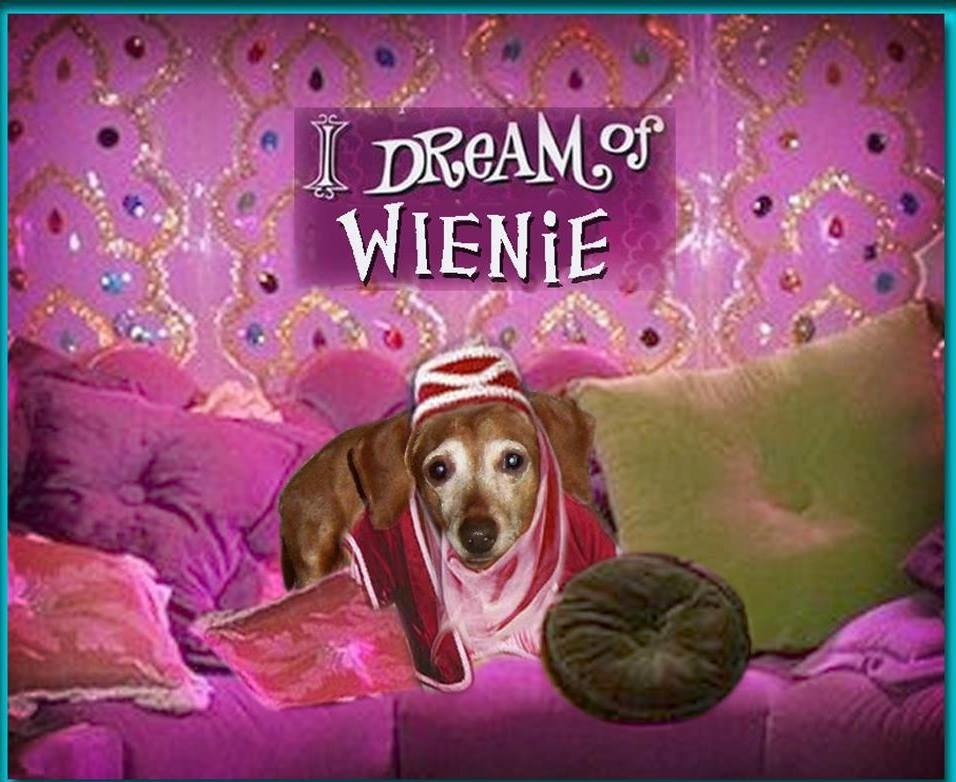 This makes a wonderful breakfast or brunch. I made this even a bit healthier by using 1 cup of liquid egg whites in place of egg substitute...... it worked just fine. After reading the previos review, I was very generous with the amounts of salt, pepper, and cayenne. I kept the nutmeg at just a dash, though. I will make this often. Thanx!
preheat oven to 350.
spray a 13x9" pan with spray and add melted butter to coat.
place spinach in bottom of dish, sprinkle with cheeses.
combine remaining ingredients in a bowl and mix well.
pour into pan and bake for 40 minutes until lightly browned.