Spinach Casserole - Simply Delicious!
From Betty, Aunt Phyllis' SIL in a computer recipe swap, with love! Only 6 ingredients and simple preparation. Great as a side dish or as an hors d'oeuvre with crackers.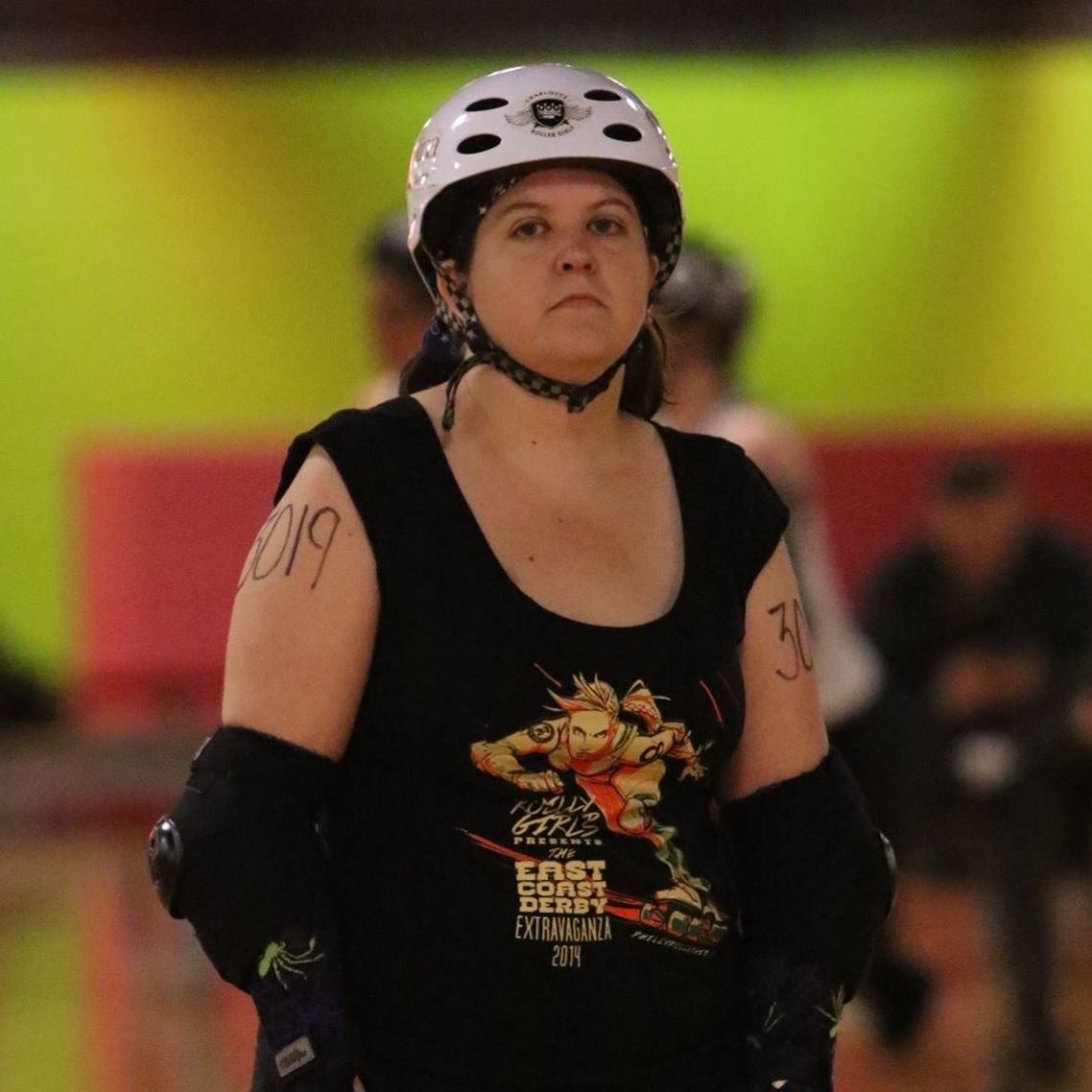 I enjoyed this and it turned out well. Unfortunately I was the only one in my family that ate it. I agree with other reviewers that it needs salt, but I salted at the table and it was yummy. If you are looking at this recipe as a low carb dish for variety, please be aware that the fried onions add 18g carbohydrate per serving if the dish is divided in 4, with no real fiber (maybe a trace).
Mix all ingredients together well.
Place in a 2 quart rectangular casserole dish and bake in a 350 degree oven for 50 minutes.