Spinach Artichoke Asiago Dip
569871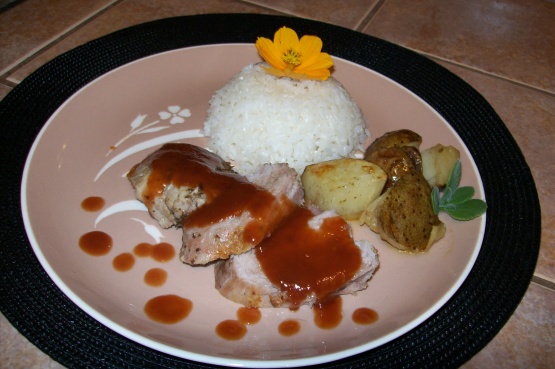 A creamy, cheesy, flavorful dip. As it is a dip, most of the ingredients aren't an exact science and can be changed according to taste. Other cheese can be substituted for the Asiago cheese, or mixed together with Asiago, such as Parmesan or Cheddar cheese.

Worth 5 stars and more! The asiago cheese and artichoke hearts are a great combination with the other ingredients. I did use 8 ounces of cream cheese. Our company absolutely "raved" about your dip. It IS hard to stop eating! Thanks for a fantastic recipe!
shred or chop blanched or frozen spinach in a blender or food processor.
chop artichoke hearts into quarters if they are larger than a thumb.
mix everything together in a medium sized bowl.
add salt, pepper to your taste.
add more shredded cheese to your taste.
best made a day ahead of time to let flavors meld together.