Delicious soup with a Mediterranean touch!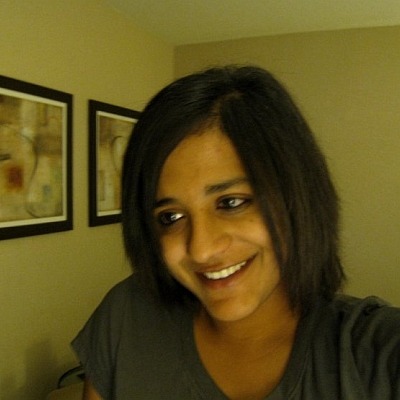 Top Review by Anu_N
Outstanding!! The combination of yogurt and spinach totally did it for me in this recipe, and the green onions add awesome flavour as well, so preferably don't substitute them! After adding the spinach, I simmered the soup covered for about five minutes, because I didn't want it to dry out. Even so, this made a hearty, chunky soup which made a wonderful one-dish dinner for me tonight! Thanks for this one, it's a keeper!
Wash and drain spinach; remove any large stems.
Cut into strips.
Heat oil in large saucepan and saute garlic, onion, and green onions until soft.
Stir in rice; add 3 1/2 cups water and the turmeric.
Season to taste with salt and pepper.
Simmer for 15 minutes, then add spinach, cooking 5-7 minutes more, until rice is tender.
Lower heat on soup.
Stir yogurt briskly, then add to soup.
Stir only to blend, and heat just until soup is heated through.
Do not boil, or yogurt will curdle.
Serve.
As a suggestion, serve with fresh flatbreads with olive oil, olives, lemon wedges, and a plate of fresh herbs.