From the Sunday Mid-Day. A Chef Sanjeev Kapoor (an Indian cuisine brand now ) recipe. Very quick and easy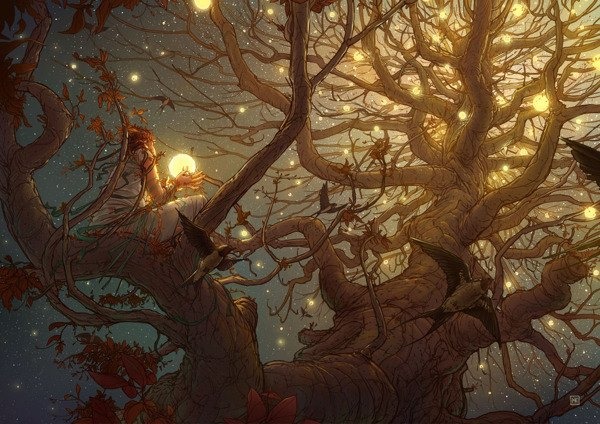 Top Review by Yogi8
Just finished this for lunch and ended up eating 2 bowls! I didn't mind though, because this recipe is so healthy, light, and delicious. Nice Asian flavor, though I did add some crushed red pepper flakes just to give it that "kick" that I crave, and reduced the sesame oil to a few drops (just personal preferance.) I got the water heated and just dumped everything in and cooked till the bouillon was dissolved and the spinach was nicely wilted. Sorry I messed with it, but I was in a hurry and well.. it turned out just great! I'm looking forward to making this often, seeing as I always have tofu and spinach around. Thanks Fay!!
Heat oil in a wok.
Add the chopped spinach and saute till soft.
Add salt and 2-3 cups of water and the stock cubes.
Bring to a boil and then simmer.
Add the tofu and the soya sauce Cook for 5 minutes more and remove from heat.
Add the sesame oil and season and then serve hot.