A delightful salad or main dish, depending on your lifestyle. For an incredible dressing, stir a tiny bit of horseradish into non-fat ranch....viola, restaurant quality!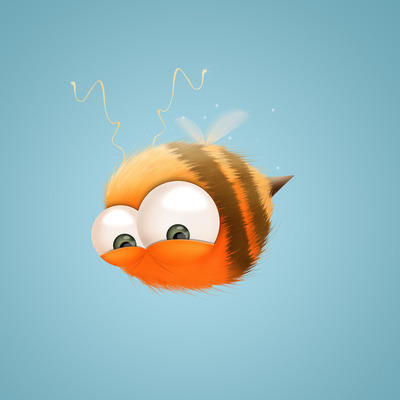 this is pretty good. the 2nd time i made it i didnt use the parmesan. i liked it better without the cheese. the shrimp is too delicate a flavour and was overwhelmed by the pungeancy of the parmasen. the garlic butter is enough of a flavour componant, i think. overall, good recipe though. :)
Boil shrimp till pink; drain and set aside.
Saute garlic in butter till barely brown.
Add shrimp back into pan, along with Parmesan.
Turn off heat but leave pan on burner (electric); for gas turn lowest.
Add spinach and stir, till barely barely limp.
If desired, add lemon juice.
Serve with dressing (see description).