Spinach and Cheese Enchiladas
From the accolades I got, I really should have spent hours in the kitchen, but this little recipe was embarrassingly easy. Use thawed frozen spinach in lieu of the fresh to save money and time and use whatever jarred salsa you happen to have. I used store brand roasted chipotle to great effect.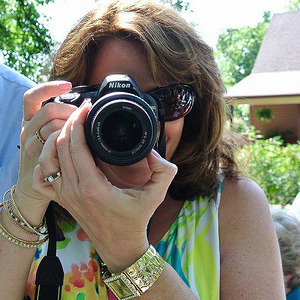 My 15-year-old daughter made this for dinner this evening. She had no problems preparing it. We all thought it was very tasty but felt there was a little room for improvement. I think it would be better with twice as much spinach. We also thought enchilada sauce would be an improvement over salsa. She served it with Recipe #52177.
Preheat oven to 375°. Spray an 11 x 13 covered casserole dish with cooking spray and set aside.
Heat oil in a wide, deep skillet and sauté the garlic until golden, about 1 minute. Add spinach and cook, stirring occasionally, until nicely wilted. Turn off heat.
Transfer cooked spinach to a colander and allow to drain, or, once slightly cooled, to a salad spinner. Discard liquid and return spinach to pan.
Add cheeses, stirring well. Season to taste with salt and pepper.
Using a spoon or your hands, shape about 1/4 - 1/2 cups of filling into the shape of a sausage and lay it across the midline of a tortilla. Roll the tortilla closed and place it seam side down into the casserole dish. Repeat with remaining filling and tortillas. May be made in advance and refrigerated, covered, until serving time.
Pour salsa over, and bake, covered, for 15 - 20 minutes (allow more if refrigerated) until hot through. Serve with a crisp salad and a cold beer.