Spinach and Artichoke Stuffed Mushrooms
I had some leftover spinach and artichoke dip that I didn't know what to do with and came up with these. They are soooo good! While you could certainly use leftover dip from a restaraunt or frozen from a grocery store, a great homemade one I enjoy is Chef KPD's "Baked Spinach & Artichoke Dip". I hope you enjoy!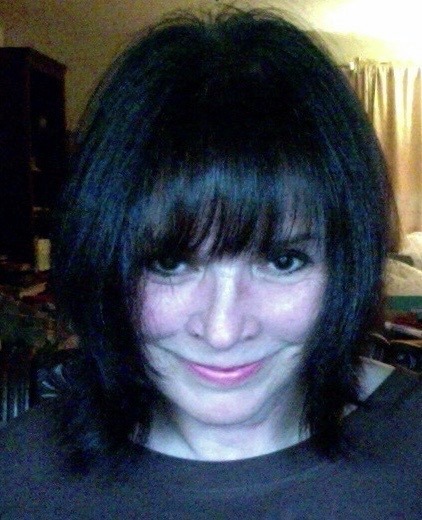 These were really nice (and easy, too, if you have leftover dip). I first made my dip, then used 1 cup to fill my mushrooms. I guess, as it gets closer to Thanksgiving, I'll be able to find larger mushrooms for stuffing, but for now, I only had 18 that were on the smallish side. I liked the idea of browning the mushrooms in butter first, having never done that with stuffed mushrooms before. The end result was very light and tasty. Thanks for sharing your discovery!
Pre-heat broiler on low.
Clean mushrooms and scoop out gills, hollowing out to form cups.
In a saute pan, heat 1 tbs. butter and oil over med. heat.
Cook mushrooms in butter and oil cap side down for about 4 min, flip and cook for 1 minute more.
Remove to a paper towel to drain of any liquid and cool.
Stuff mushrooms with 1-2 tbs. dip (depending on size of mushrooms).
In a small dish, melt 1 tbs. butter in microwave and stir in breadcrumbs until completely moistened.
Sprinkle stuffed mushroom caps generously with breadcrumbs.
Place caps on foil lined pan and broil on low for 4-5 minute or until breadcrumbs are brown.