Spinach and Artichoke Cups
I love anything served in cups made from won ton wrappers. And although it is a warm cheesy appetizer, it has some veggies.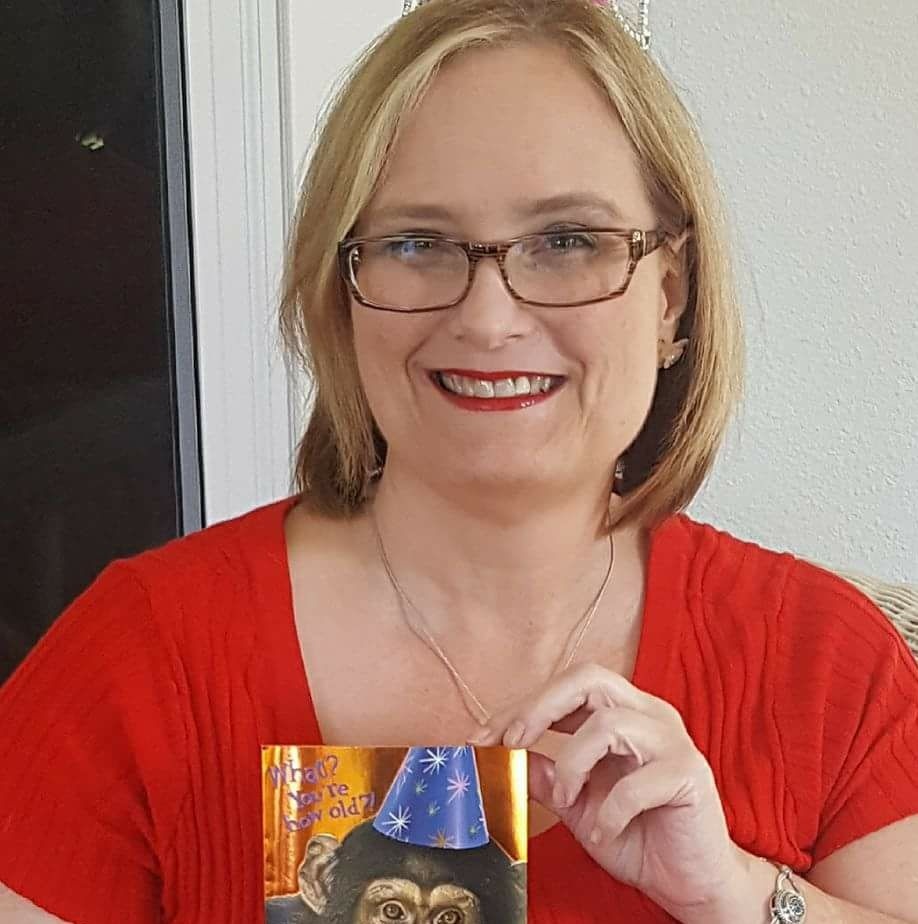 These were easy to put together and looked adorable! Unfortunately I cannot strongly recommend them. The artichokes really over-powered the other flavors. They were much too rich to eat more than one, and I ended up throwing away the rest. Such a shame, because they are so attractive as an appetizer.
Preheat over to 350 degrees. Spray a mini muffin pan with cooking spray or lightly grease. Put each won ton wrapper in a muffin cup with the edges of the wrapper extending over the top of the cup. Bake for 5 minutes at 350 degrees.
In the meantime, combine remaining ingredients. Spoon it into the won ton cups. Bake 12-14 minutes or until filling is warmed throughout and cup edges are golden brown.