Wonderful flavor, very satisfying meal. Serve with a salad and crusty rolls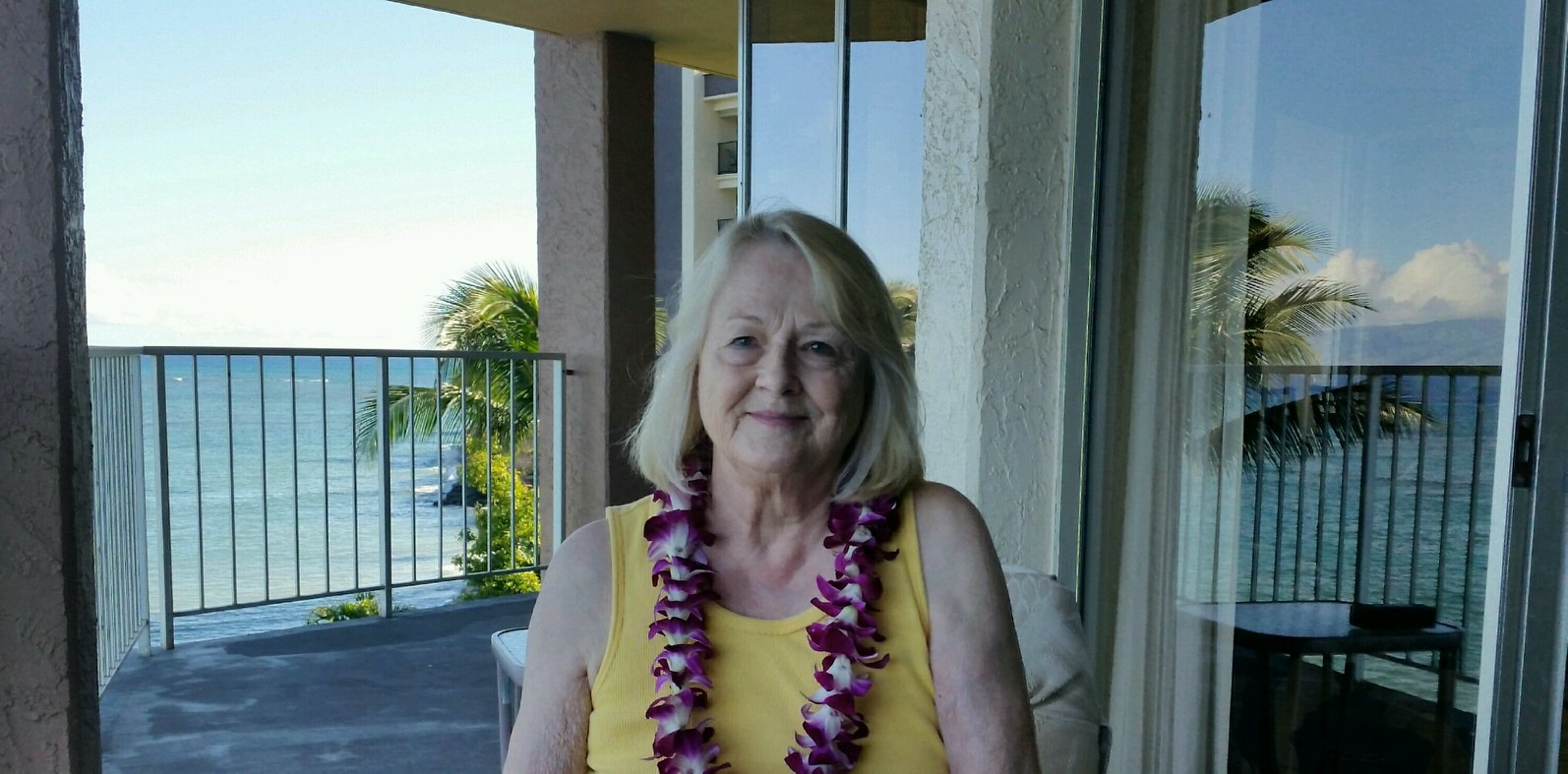 Bergy, thanks for posting this great recipe. We had this for lunch last week, and enjoyed it so much. This is so easy make, and your directions were easy to follow. I loved the flavor of the spinach and walnuts and basil. I will make this one again for sure. Thanks!
Cook the fettuccine ala dente.
Roast walnuts in a 400°F oven for about 5 minutes; watch they do not burn.
In a food processor put 2 cups spinach, 1/2 cup parmesan, 1/4 cup walnuts, half the Gruyere, 1/2 cup oil, 2 cloves of garlic, salt and pepper, half the basil, half the oregano and half the cream.
Process until smooth.
Repeat with remaining half of the ingredients.
Set aside 1/2 cup of walnuts for garnish.
Heat the sauce, keep warm.
Pour sauce over cooked pasta, toss.
Garnish with walnuts and serve.