Very easy to make, very rich cookies. One is actually enough! I have never been able to get these to look like spiders, and they make me think of the various "Bird's Nest" cookies. They are fun for Halloween, though! DO keep these in the freezer--they get messy really fast!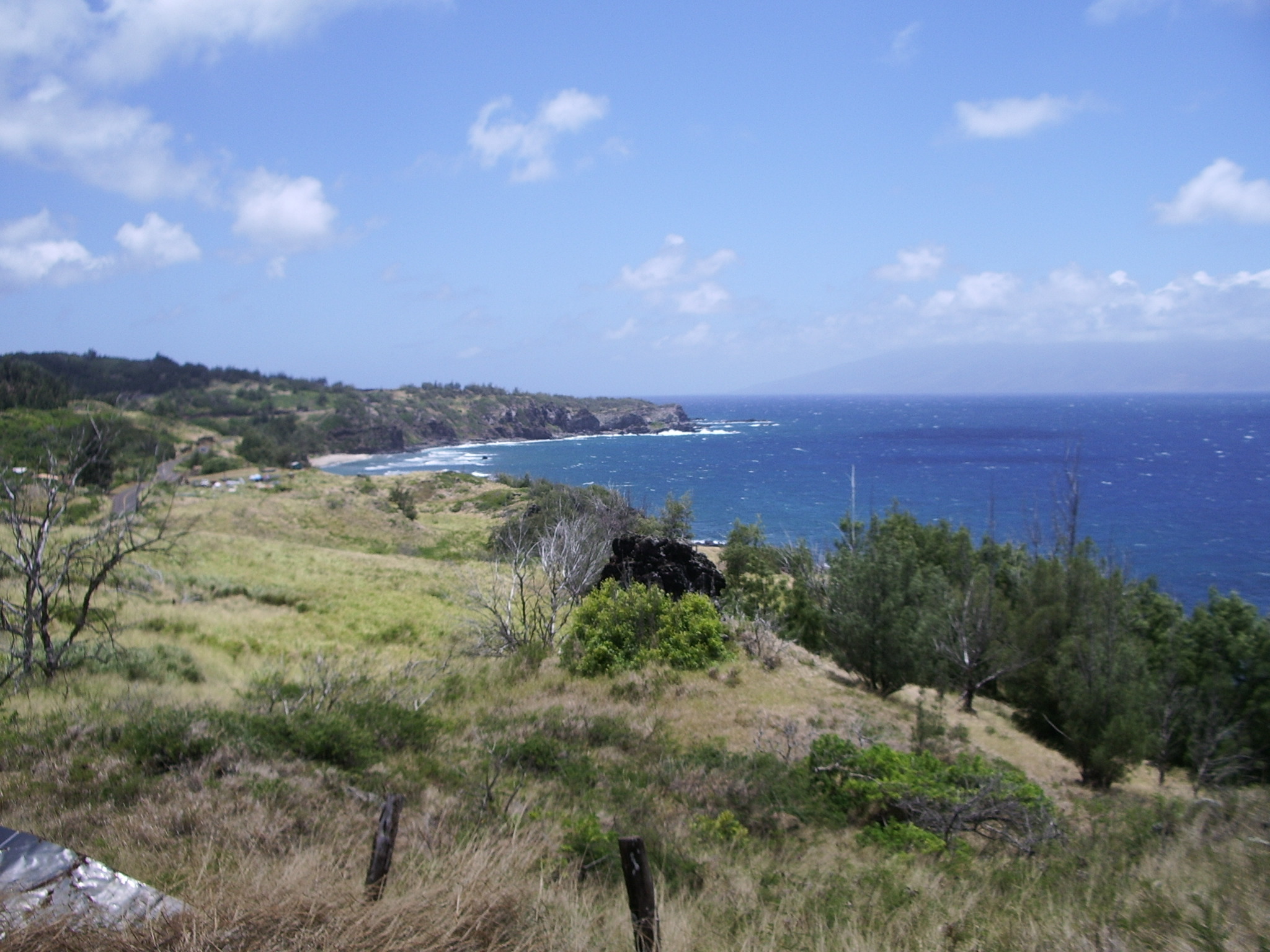 hahahahaha I loved these! I dropped them by tablespoons and kinda pinched them together to make round spicer bodies, then I pulled some chow mein pieces out a little for legs. Then I put mini m&ms for the spider eyes. Worked out great! These really made me laugh! Thanks so much.
1

(12 ounce) bag chocolate chips

1

(12 ounce) bag butterscotch chips

1

(20 ounce) cancrunchy chinese noodles

1

(16 ounce) can peanuts
Melt the chocolate and butterscotch chips together in the microwave or in a double boiler.
Mix in the chinese noodles and peanuts.
Form (as best you can) into spiders (about a tablespoon) on a cookie sheet lined with waxed paper.
Freeze until firm.
Store in the freezer.