I loved when my mom made these fun no-bake cookies. They are really easy to make and have a very unique appearance. Great for Halloween/insect themes because they look like spiders! (Tip - My mom recommends China Lily brand noodles.)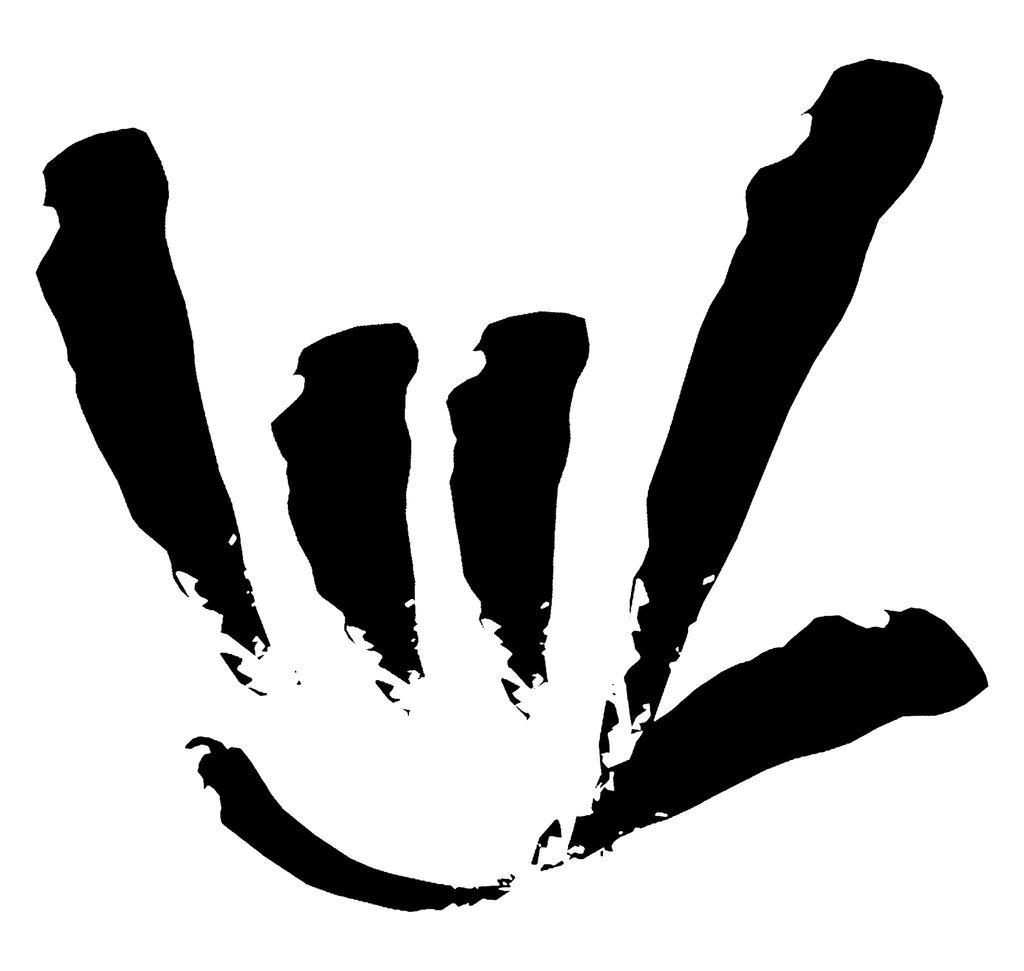 This is a recipe my family has also made for years around the Holidays (Christmas too). We didn't always use the peanuts and they were still good. We always called them spider cookies (think of all of those legs). Yum! These would be easy to scoop using a cookie scoop.
1

(300 g) package chocolate chips

1

(300 g) package butterscotch chips

2

(4 ounce) cans chow mein noodles

1

cup peanuts
In saucepan over medium heat melt the chocolate chips and butterscotch chips.
Remove from heat and add chow mien noodles, turning over until all coated.
Add peanuts and turn over until all coated.
Drop in tablespoon sized heaps on wax paper lined cookie tray.
Refrigerate until hardened (overnight is best).