Redsie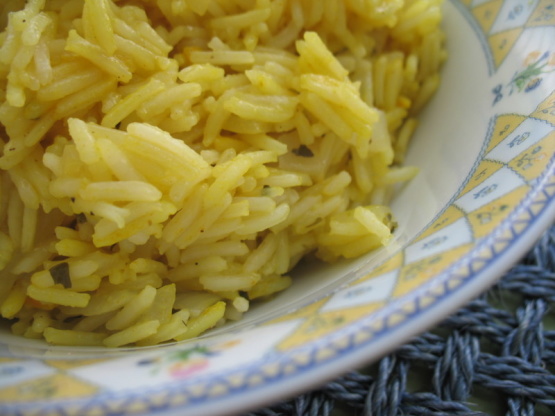 Taken from Cooking Today and changed dramatically, I like this dish! I've upped the spices!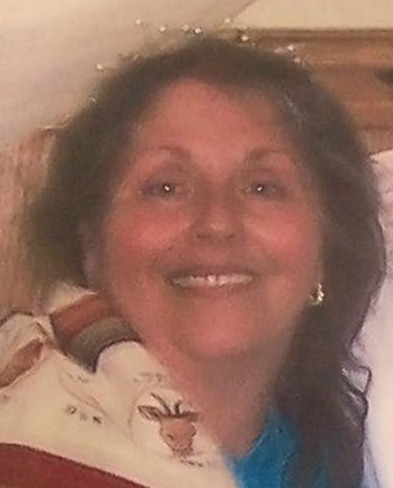 This rice was WONDERFUL! No more packaged yellow rice mixes for us. I took it to a meal at our congregation and it was devoured in no time. The flavor is excellent, also you get all the health benefits of the turmeric and no MSG(as with the rice mixes)! Love it, love it, love it!!! Thanks for posting, Sharon123. UPDATE: I've made this wonderful rice again. I did not have green peppers this time, but I did have a can of diced green chilis on hand. Just as wonderful (and no waste!)
Heat a medium skillet, add butter and melt.
Add the onion, green pepper, and garlic. Saute about 5-8 minutes, or till tender.
Add the rice, stirring gently.
Now, add the water or broth, and the rest of the spices.
Bring the mixture to a boil, cover, reduce heat, and cook for about 20 to 25 minutes, allowing the rice to become tender and the liquid to absorb. Enjoy!
Serves 6.