megs_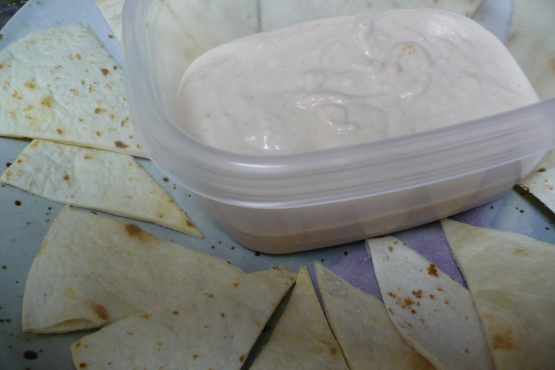 A great recipe from Cottage Living. I like to serve with toasted, salted pita triangles and fresh vegetables.

Top Review by megs_
This was really yummy! -- a nice change from the normal hummus bean dip. I omitted the onion and took Amanda's advice and added the olive oil in a stream. I also agree that the rosemary seemed a bit out of a place, I think I would prefer it without as well. I used cayenne pepper instead of the flakes and also added some tabasco as I like things realllly spicy! Thanks for sharing. :)
Heat oil in a large skillet over medium-high heat, and add onion.
Reduce heat to medium and saute until tender.
Add garlic, cook one minute more, stirring frequently so garlic doesn't brown.
Remove skillet from heat, and cool to room temperature.
Scrape onion mixture into a blender or food processor.
Add beans and remaining ingredients; puree until smooth.
Keep refrigerated in airtight container until ready to serve.
Garnish with fresh rosemary and olive oil if desired.