loof751
The intro on this states "Traditionally enjoyed by Latino children, this dish makes a refreshing summer snack with a surprising combination of flavors that any adventurous eater can enjoy!" When I saw it post on allrecipes.com was reminded of a delicious watermelon jalapeno gazpacho I had tried once years ago and though I just had to bring over here.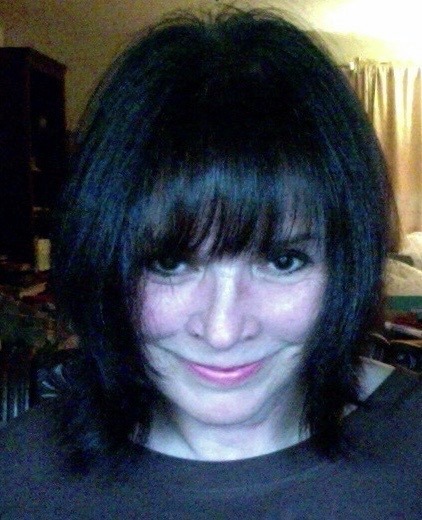 This is a very unique way to enjoy watermelon, and takes a little getting used to! I'm not such a fan of cumin or chili powder, so I would probably reduce those next time. But the hot pepper and the lime juice complement the sweetness of the melon nicely. Made by a Tasty Tester for ZWT9.
Mix cumin, coriander, chili powder, salt, and cayenne pepper together in a bowl.
Place watermelon into serving bowls; sprinkle with spice mixture. Squeeze lime juice over spiced watermelon.