Spicy Tomato Sauce (Martha Stewart)
I pulled this recipe out of a Martha Stewart magazine years ago. If you like your sauce with a kick, you'll like this. Its so easy and pretty healthy. She mentions that since the sauce is so simple its best ot use good-quality Italian tomatoes.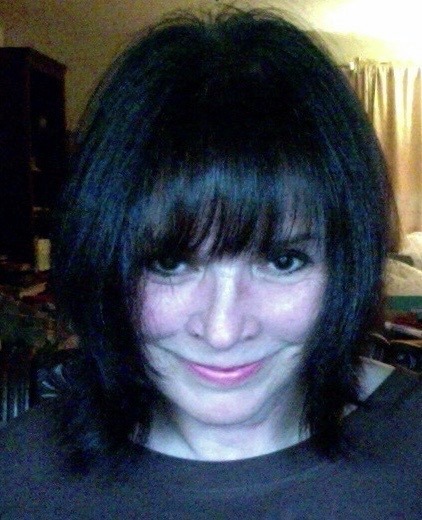 Simplicity rules! Even though I made a few changes, I believe I kept in the spirit of the recipe, with a simple yet satisfying result. Because I love garlic, I used about 5 cloves, which I minced and cooked until golden, about 2 minutes. I wasn't sure from the directions if I was to leave the cloves whole (and pick them out later?) but I went with the traditional methode. Instead of whole tomatoes, I used a 28 oz. can of chopped San Marzano tomatoes. Obviously, using a superior tomato product is key here. I then followed exactly as posted. I did not find this especially spicy, given the small amount of red pepper flakes. I served this over some mostaccioli pasta and enjoyed every last bite! Made for Spring PAC 2012.
In a large skillet, heat oil over medium heat.
Add garlic and cook slowly until golden brown on all sides, about 10 minutes, careful not to burn.
Add tomatoes and their juices (do this carefully to keep oil from spattering), red pepper flakes, and salt and peper to taste.
Raise heat and bring to a boil.
Reduce heat to medium and simmer, breaking up tomatoes into small pieces with the side of a wooden spoon.
Cook unitl sauce thickens, about 25 minutes.
Remove from heat, transfer to a service dish, and garnish with parsley.