Soup's On! Put the terrine on the table along with some hot corn bread and a crisp cool green salad, Oh Boy. Real homemade goodness that only needs a fireplace near the table to create a Norman Rockwell portrait for your family. This sturdy soups heat level suites my taste but do feel free to adjust it up or down to please your own palate then just tie a big napkin around your neck and enjoy.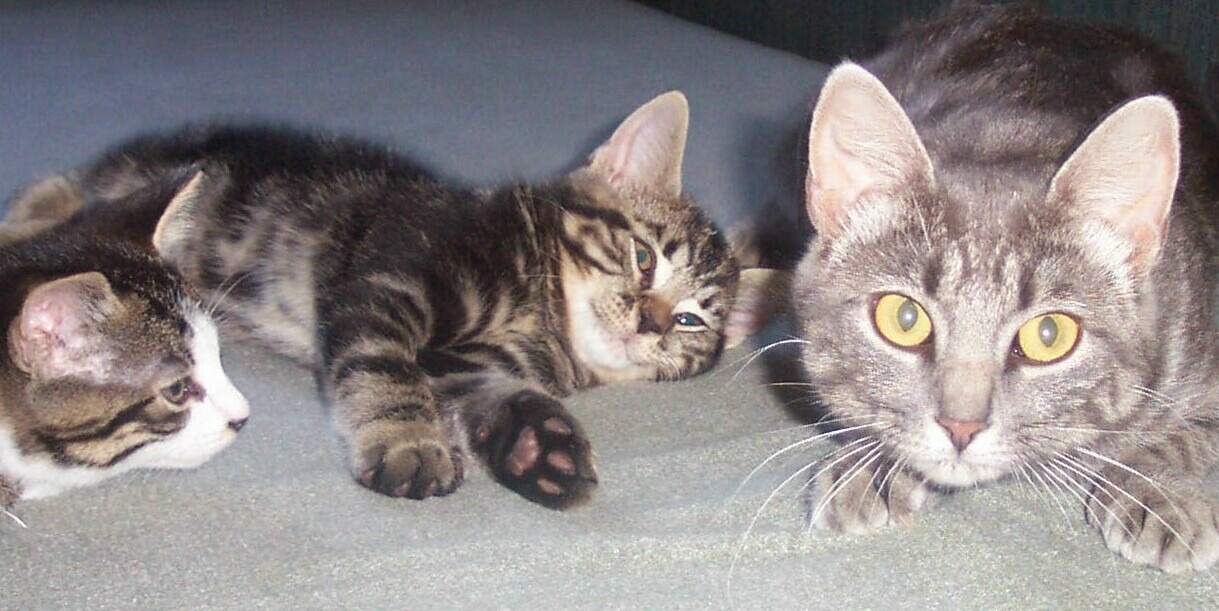 This delicious hot and spicy soup was very comforting. It was quick and easy to make with ingredients always found in my pantry. The meat and vegetables were tender and the flavors intense. Unsure of what kind of chili sauce to use, I opted for half sweet & hot chili sauce and half sriracha hot sauce, they were wonderful in the dish, complimenting it not over powering at all. A very nice use of contest ingredients, Good Luck in the contest.
In a 3-4 qt dutch oven heat oil and add the beef and onion, cook until beef is done and the onion is softened. Add the garlic and Cajun seasoning, cook until fragrant, about 1 more minute.
Add the beef broth, ketchup, chili sauce, diced tomato ,potatoes, bell pepper, carrot, celery seed and oregano. Cover and bring it to a simmer.
Simmer the soup for 20 mins then add the red pepper flakes and simmer for up to 5 mins longer or until the vegetables are tender but not mushy.
Rest the soup for 5-10 mins, Taste and add salt and pepper to your liking.