This salad uses a bagged Italian salad as its base. If you love those Thai flavors of cilantro, bell peppers etc., you'll love this one. (5 servings yield about 3 cups of salad each).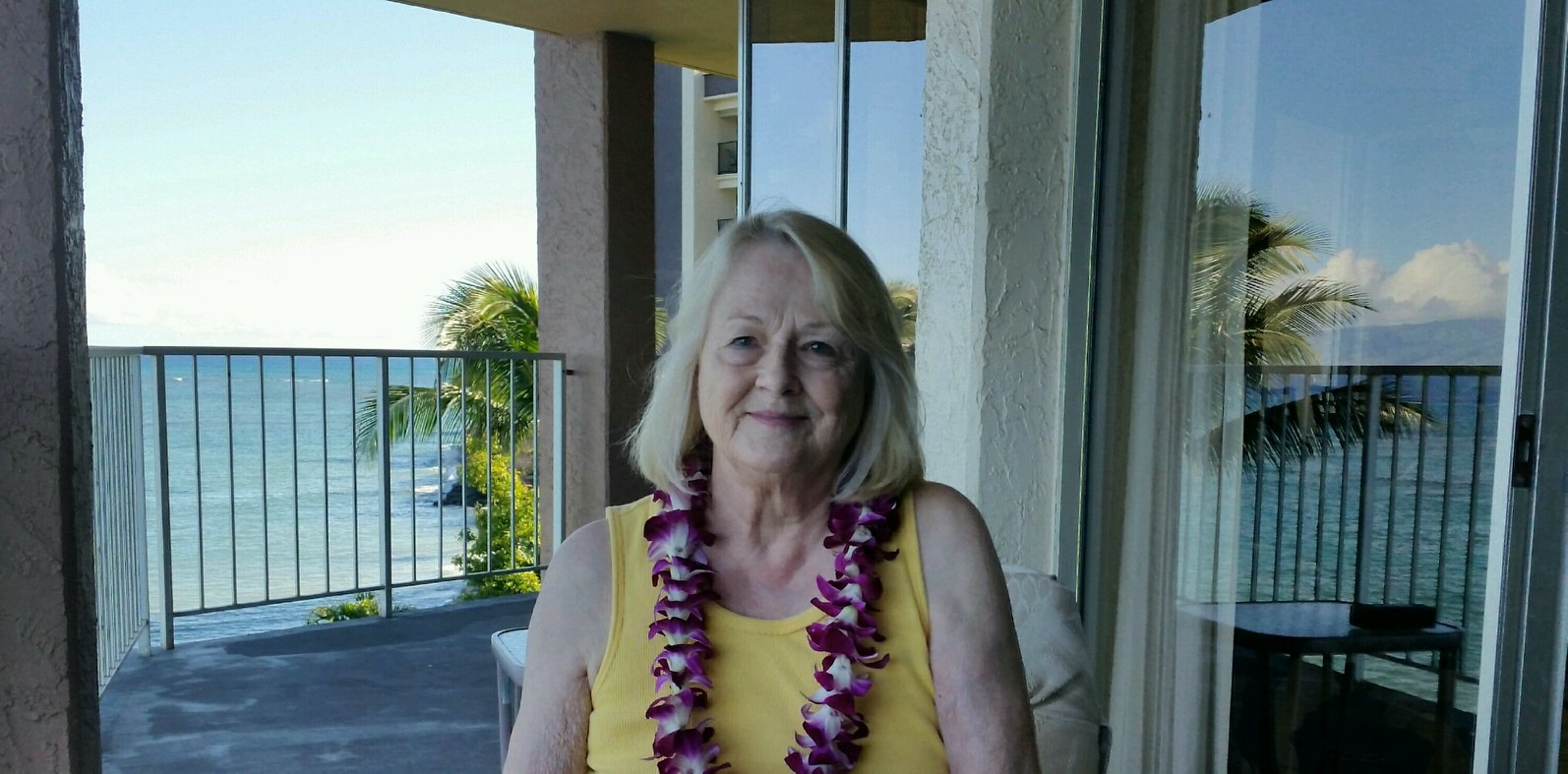 Yikes....this was sooo good! I did not change one thing, and would not change one thing. The flavors were subtle and added so much to the overall dish. We are low-carbing it, and this lovely salad was a wonderful addition to my t&t cookbook. Thanks, Sharlene for sharing this recipe.
Prepare salad by combine salad ingredients in a bowl.
To prepare dressing, combine lemon juice and remaining dressing ingredients, stirring with a whisk.
Drizzle the dressing over salad and toss well.