heidi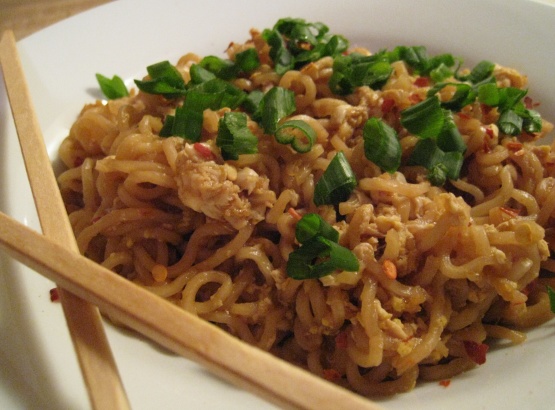 I created this because I wanted a MSG-free, spicy Ramen that was also vegetarian (ramen packets use beef/chicken stock). The result is almost just as easy and a lot healthier. If it is important to you, check that the bouillon does not have MSG. You can also omit it as most of the flavor comes from the Sriracha and soy sauces. NOTE: Sriracha hot chili sauce comes in a large clear bottle with a green topper. You can find it often in the Thai/Chinese food sections of grocery stores or with the other hot sauces. It is VERY spicy. :) I highly recommend only using Sriracha sauce as it has a unique flavor which I don't think can be replaced by a mexican or other hot sauce.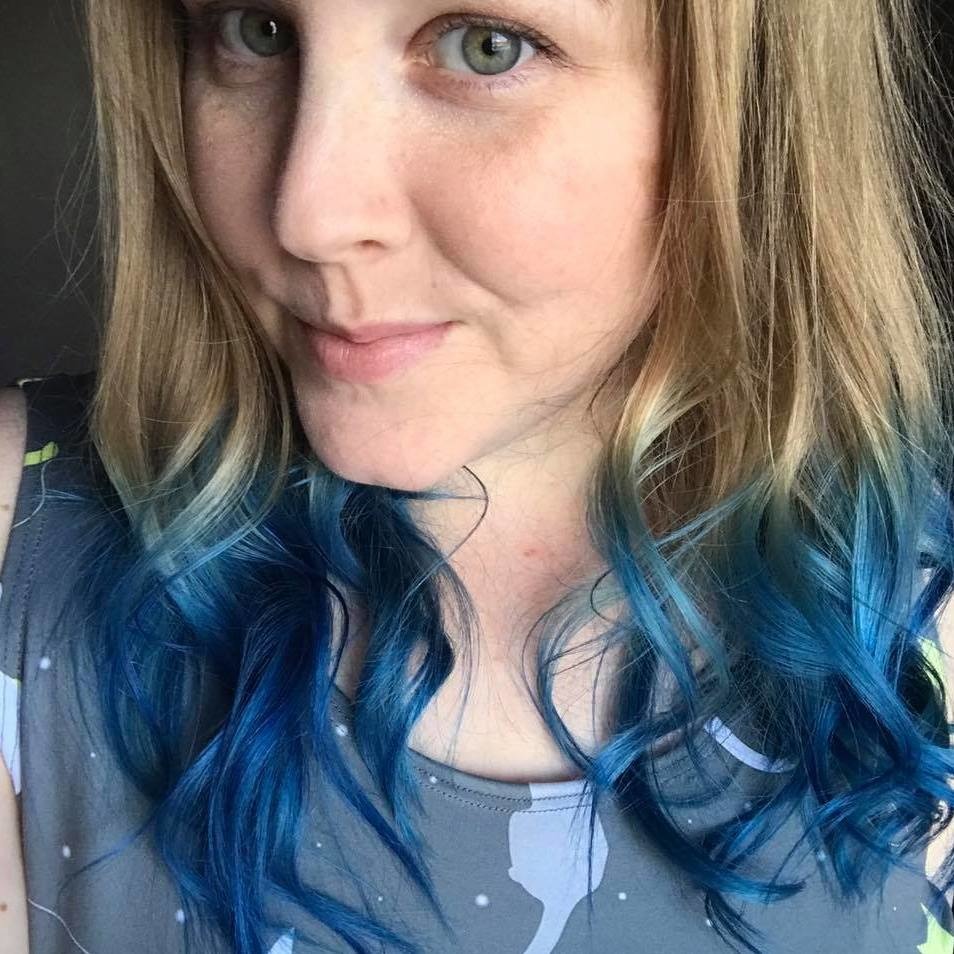 I made this for dinner tonight and it wasn't bad. Draining the water after adding the egg is a little challenging to do, a lot of the egg gets dumped too. I added some fake chicken, omited the sprouts, used low sodium soy sauce (the sodium count is insane), and served it with extra Sriracha. I'll make this again sometime. Thanks for sharing!
Prepare enough water as suggested on the ramen package and prepare the ginger while the water is heating to a boil.
Cook the noodles in the boiling water for 2 minutes.
After 2 minutes, drop in the egg and stir quickly with a fork. Then add the ginger, bullion, and bean sprouts and let cook for an additional minute, so that the noodles cook for a total of 3 minutes.
Drain the water.
Stir in the soy sauce and Sriracha sauce.
On the plate, garnish with red pepper flakes and chives.