Spicy Southern Barbecued Chicken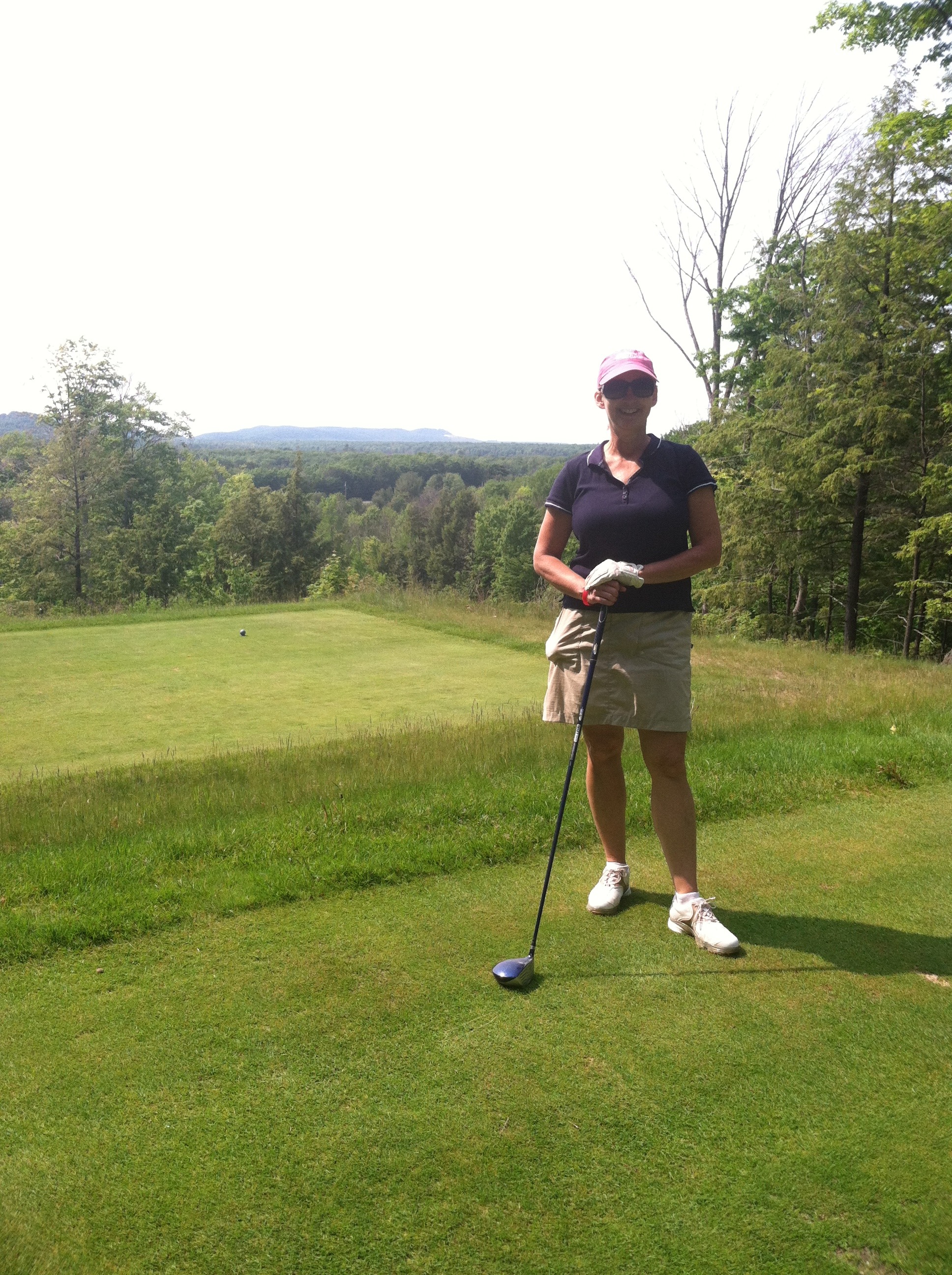 We really enjoyed the spice in this sauce! This made for a yummy bbq chicken dinner last night. After broiling, it looked like my chicken was almost done so I only continued to cook them, covered, for another 15 min. instead of the 30 min. Made for Spring PAC.
Combine all ingredients except chicken in a saucepan.
Simmer for 15 minutes.
Wash chicken and pat dry.
Place chicken on a large platter.
Brush chicken with 1/2 of sauce mixture.
Cover with plastic wrap and marinate in refrigerator for 1 hour.
Place chicken on a baking sheet lined with aluminum foil and broil for 10 minutes on each side to seal in juices.
Turn oven down to 350° F and add the remaining sauce to the chicken.
Cover the chicken with aluminum foil and continue baking for 30 minutes.