Entered for safekeeping, from NY Times Magazine food and drink issue, October 20, 2013, one of Mario Batali's late-night favorite dishes.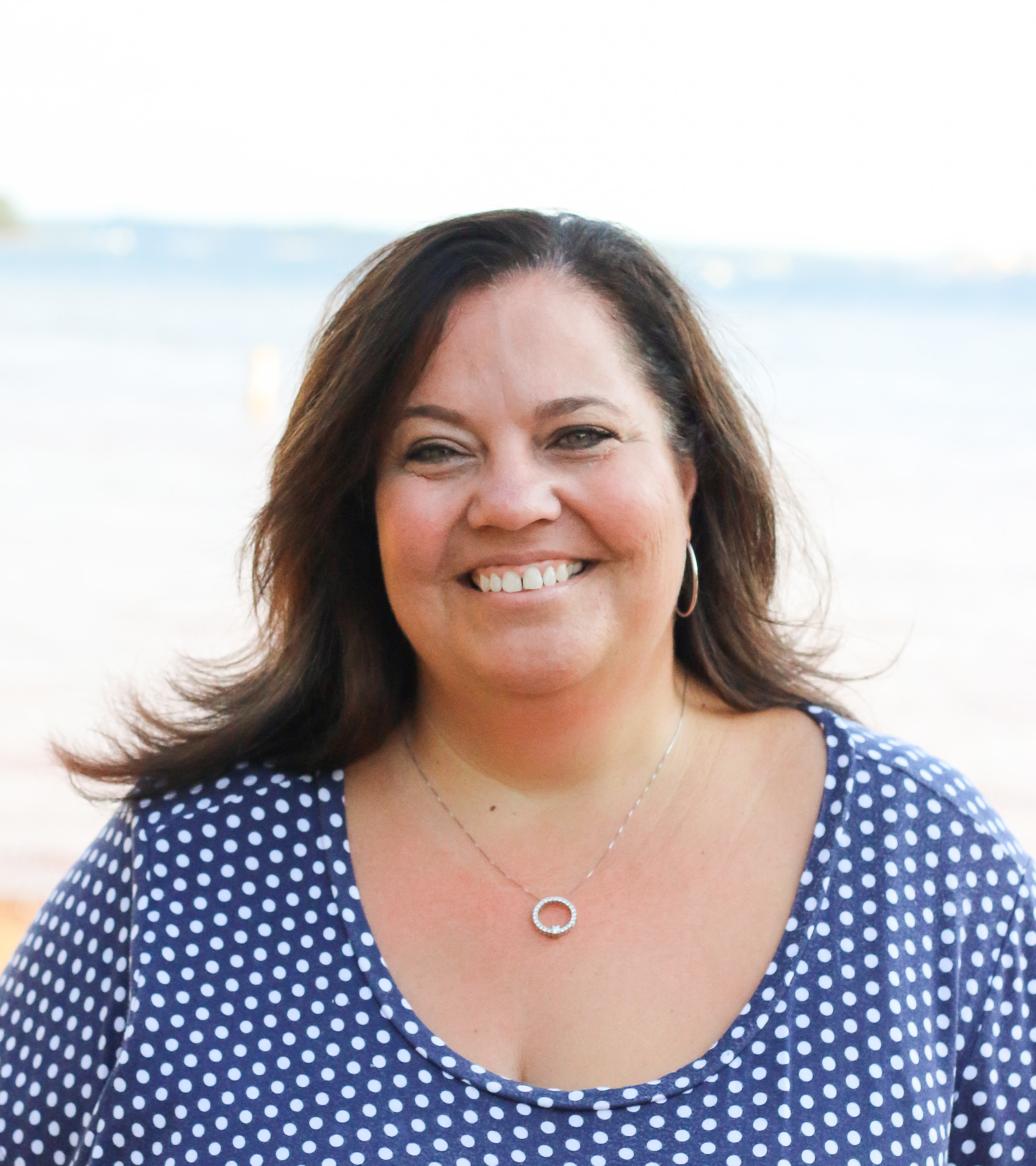 This is the best recipe I've tried this year!! I was a little afraid because it featured some ingredients I'd never heard of, but I am so glad I overcame my fear and just took the plunge. Don't be afraid of the fish sauce, it is NOT that strong with all of the other ingredients. This is a perfect medley of mingling flavors. I cannot say enough about this spicy, rich recipe. I served it over rice to sop up all of the wonderful juice. Thank you so much for sharing!
Combine curry paste, fish sauce, sambal and chili sauce in a medium bowl. Add shrimp, tossing to coat.
Place a large nonstick skillet over medium-high heat until hot. Add oil, and heat until smoking, then add shrimp mixture. Saute for 2 minutes.
Add scallions; cover, and cook for 3 minutes.
Stir in soy sauce and coconut milk. Cook for 3 minutes or until thoroughly heated.
Add cilantro and serve.