Nif_H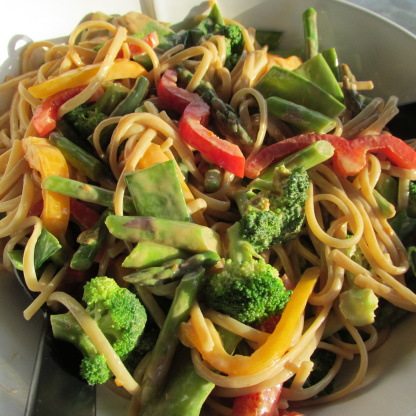 This is out of an old cookbook called "Cooking with Lis, her family and friends.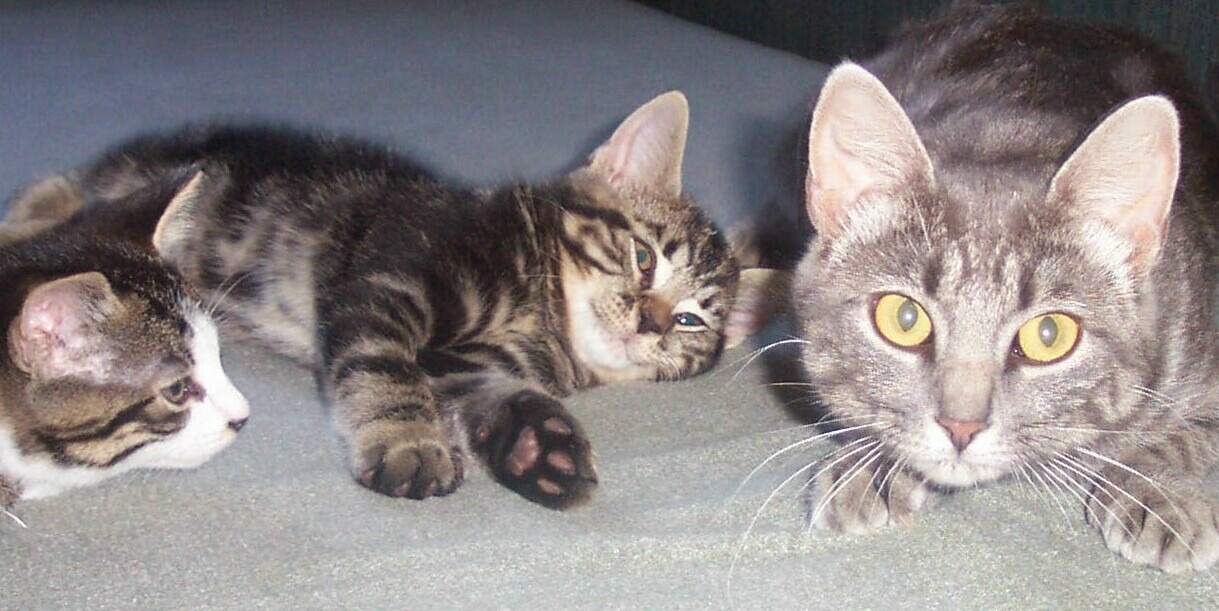 Teresa I always enjoy your recipe and this tasty tasty dish is no exception. I am trying to eat more salad. With recipes like this it won't be a hardship. Made as written and wouldn't change a thing. Loved the fresh raw vegetables and the delicious mayo. I'll be enjoying this often this summer. Thanks so much for sharing, made for Went to Market tag game 2017.
1

lb linguine
sesame oil

1

bunch green onion, cut 1-inch diagonally and blanched

1

bunch broccoli, trimmed, cut into florets
1⁄4 cup Chinese pea pod, cut into 1/2-inch pieces

1

lb asparagus, cut into 1-inch diagonally and blanched

1

red pepper, cut julienne

Chili Mayonnaise

3

cups mayonnaise

1

teaspoon chili oil

1

tablespoon soy sauce

2

tablespoons sesame oil

1

tablespoon rice vinegar

1

tablespoon grated orange zest (optional)
Cook linguine al dente in boiling, salted water.
Drain and sprinkle lightly with sesame oil to prevent sticking. Cool.
Add green onion, broccoli, pea pods. asparagus and red pepper.
Too to mix.
Mix together Dijon chili mayonnaise ingredients.
Add mixture to linguine and mix thoroughly.
Serve cold.