Spicy Sausage Won Ton Appetizer
This is an easy, delicious hot appetizer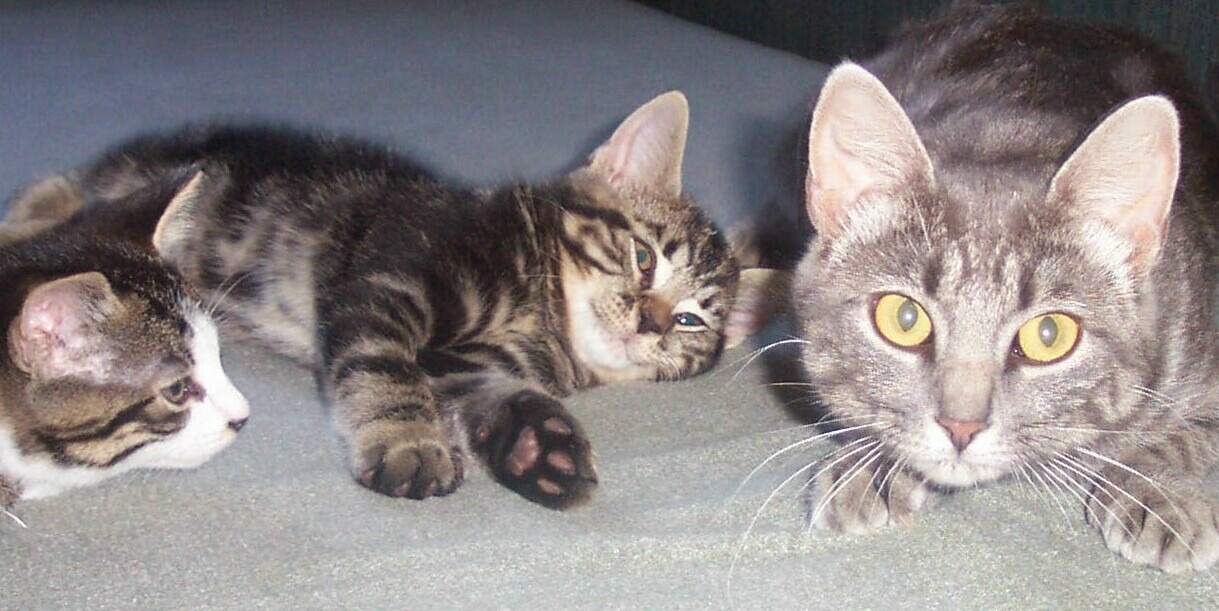 These were lovely appetizers. I did make a few changes based on what I had on hand, when I made the recipe. I used Havarti cheese and added hot pepper flakes, instead of Monterey Jack cheese and Monterey Jack Pepper cheese, hot italian sauage because we don't enjoy breakfast sausages and a spicy cilantro lime mayonnaise. They worked well in the dish, I will be making this again. Thank you for sharing, made for Spring Pac 2014.
Preheat oven to 350 degrees.
Press won tons into muffin or mini cup cake pans and bake 3-4 minutes, until stiff.
Remove won tons & place on cookie sheet.
Combine all ingredients.
Spoon onto cooked won ton.
Bake 3-5 minutes until cheese is bubbly.
Enjoy!