Spicy Rum-Black Pepper Glazed Filet Mignon
Found this saucy dish from a Bobby Flay show-YUMMERS!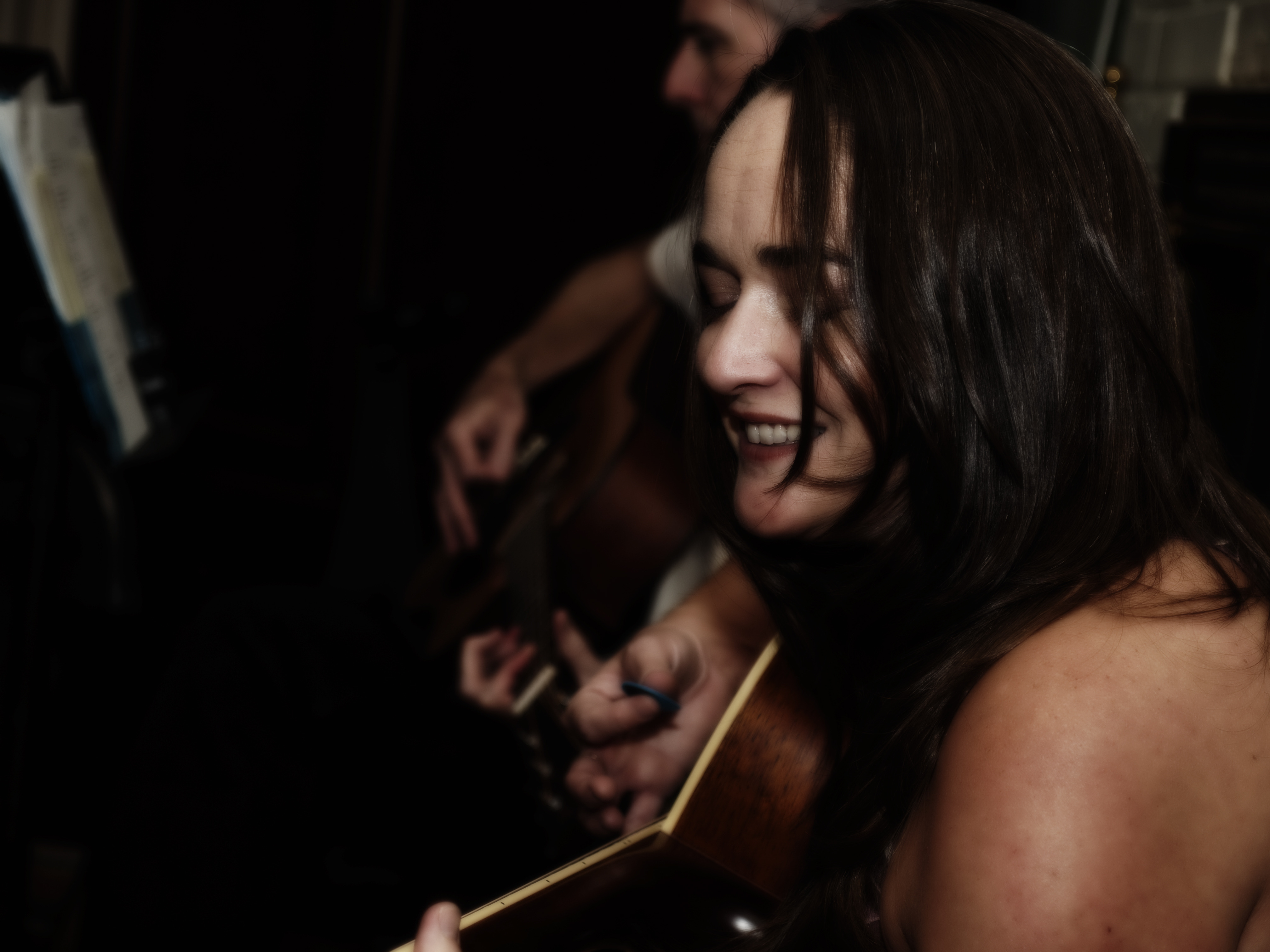 This is a very nice, flavorful sauce. I actually served it with ribeye (as my fillet budget was running slim!)....I'm sure the filet would more fully benefit from the rich, mellow flavor. I find that a good filet typically needs a good sauce to accompany it as it has so little fat, it can use that infusion of flavor. This sauce is particularly well suited, as it is not so thick and heavy as to overpower the beef.....more of an 'au-jus' consistency. I was having a hard time trying to 'find' ancho chili puree at the grocery (not sure you can even buy it 'prepared') but I found a technique to make it on the internet and posted here: Recipe #375342 . Thanks, Mommy Diva, for a wonderful stop in the Caribbean during ZWT5!
Melt butter in medium saucepan over medium heat and sweat onions and garlic.
Add rum, bring to a boil and reduce to 1/4 cup.
Add stock, bring to a boil and reduce heat. Whisk in ancho puree, molasses and pepper and simmer until reduced to 1 cup.
Preheat grill; Season steaks on both sides with salt.
Cook for 2-3 minutes on each side until medium-rare.
Spoon/drizzle sauce on steaks and serve with a nice salad and a glass of wine, etc.
Enjoy!;).