Serve the stew as a side dish or with a salad and toasted pita bread as a vegetarian main course.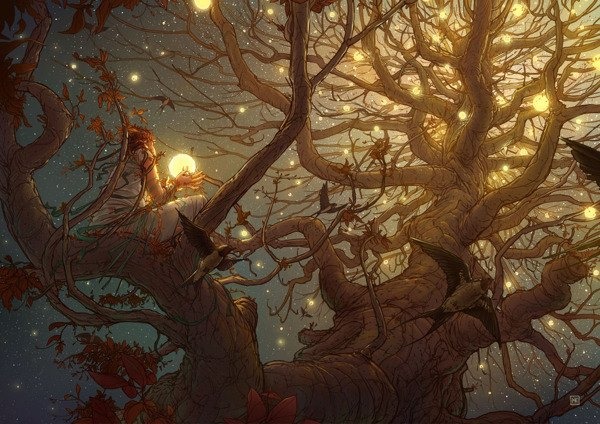 Top Review by Yogi8
This stew has a very nice flavor, and is so good for you with all those veggies and lentils! Thought the oregano and tomato would give it an Italian taste but it has it's own flavor, just like any other stew you would make. I like that you can add whatever vegetables you have on hand, though for my first try at this I used exactly the veggies listed. I halved the recipe and still had plenty... this makes a BIG potful. I'd love to make this again with lots more vegetables.
In a large pot, heat oil over medium heat.
Saute chili pepper, onion, garlic, celery and carrots for 3-5 minutes.
Add remaining ingredients.
Bring to a boil.
Reduce heat.
Simmer uncovered for 40 minutes, or until lentils are tender.
Season with additional spices if desired.
Serve and Enjoy!