I use a heaping tablespoon of dried chili flakes and I add in cayenne pepper also, my family loves extreme spice, but you can adjust the heat level to suit you taste, the brown sugar and whipping cream tones down the heat quite a lot! A nice presentaion to serve to guests would be to serve the soup in roasted carved-out sugar pumpkins!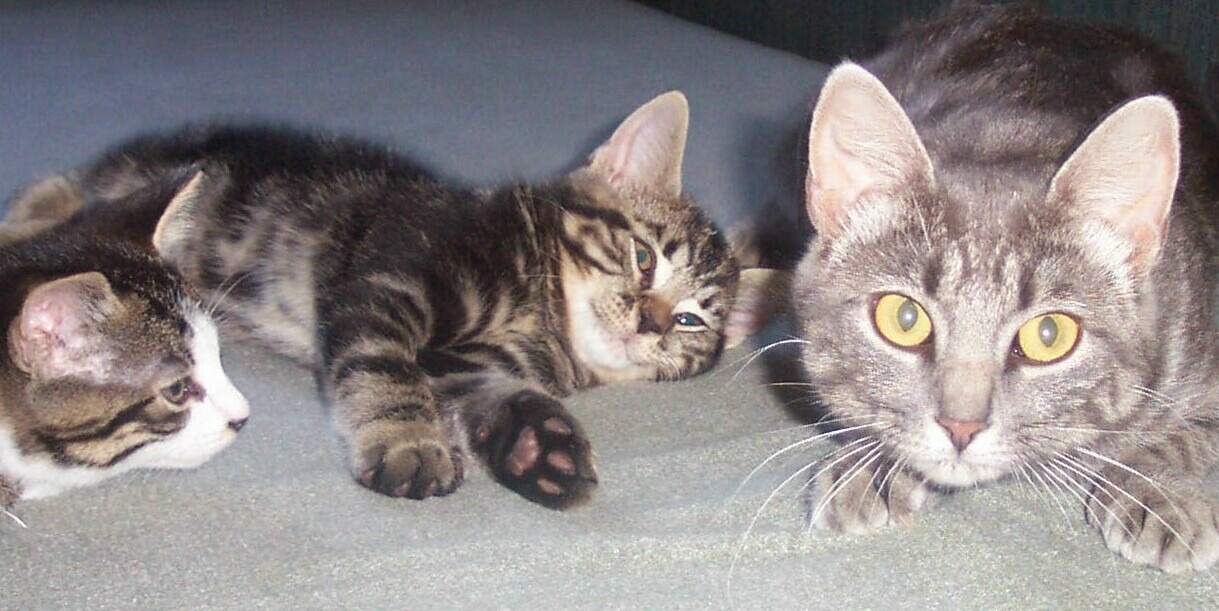 Wow Kitten! was this soup good. We really enjoyed this tasty dish, served with fresh challah bread. The soup is sweet, thick, velvety, smooth and spicy, (but by choice), it was a nice heat. My first thought was that it was sweet then I started tasting the heat from the spices kick in, absolutely delicious. Thanks so much for sharing.
In a large saucepan melt the butter over medium heat; add in the onions, celery dried chili flakes, curry powder and coriander; saute for 3-4 minutes.
Add in the garlic and saute for another 3-4 minutes.
Add in the pumpkin puree and 5 cups broth; bring to a boil, stirring to blend well, reduce the heat and simmer for about 20 minutes.
Cool the soup slightly then (in batches) blend or process the soup until smaooth; return to the pot.
Heat the soup and then add in the brown sugar; mix to completely combine the sugar.
Add in the half and half cream and the whipping cream, season with salt and pepper, then cook until heated through.
Add in cayenne pepper if desired.
Ladle into bowls, top with croutons or toasted pumpkin seeds.