For my mom, who loves scones.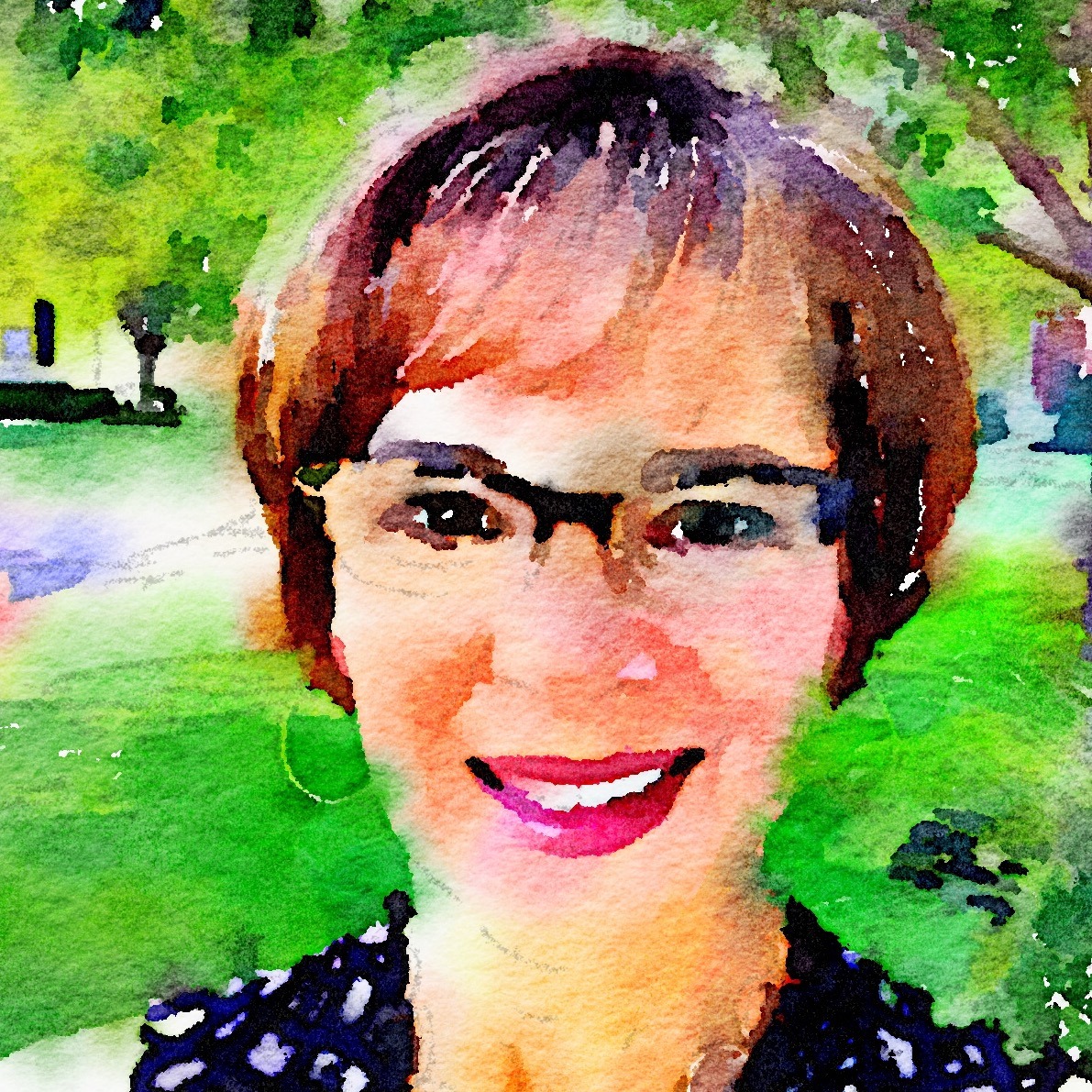 A nice fall treat. I didn't use raisins and I patted my dough into a large circle rather than cutting individual scones. My large circle (scored into 8 scones) took 20 minutes to bake.
Preheat oven to 400°.
In a big bowl, combine the first 8 ingredients; cut in butter with a pastry blender until mixture resembles coarse crumbs; mix in raisins.
In a small bowl, mix egg, pumpkin, and buttermilk; add to flour mixture and mix until blended and a soft dough forms.
Turn out dough onto a floured work surface and roll into a circle ¾ inches thick.
Cut out rounds using 2-inch round cookie cutter and place on ungreased baking sheet.
Reroll scraps and repeat.
Brush tops with the beaten egg white and bake for 12-15 minutes, or until golden brown.
Cool slightly on wire rack and serve warm.