Excellently spicy potato wedges that do really well with omelettes, BBQ or a chicken dinner. Great standby with great flavour!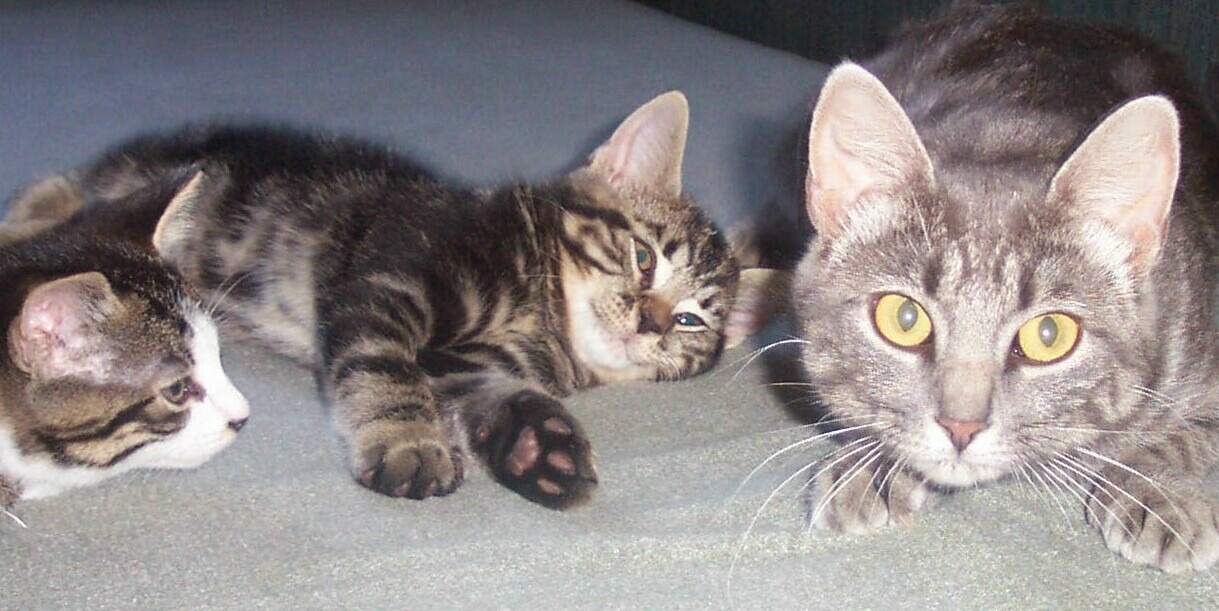 We loved these hot and spicy little wedges. They were so good. Crisp yet tender and full of flavor. I made them exactly as written and wouldn't change a thing. They were wonderful served with oven baked chicken and coriander carrots. Thank you so much for sharing a recipe that we will enjoy often. Made for Whats on the Menu ? Tag Game 2014.
Combine all ingredients in a medium bowl - toss potatoes well to coat. Arrange on a single layer onto stoneware for best results.
Bake at 400F for 45 minutes or until potatoes are tender and golden.