alligirl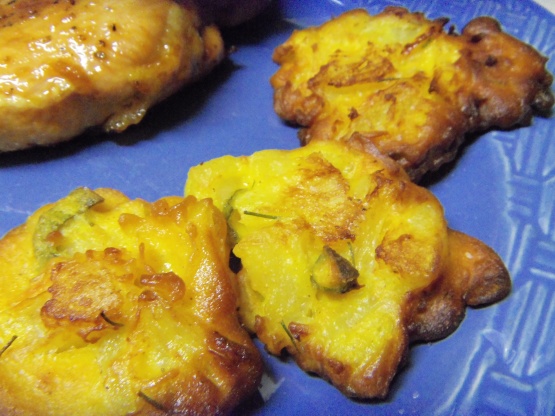 These are savory fritters filled with pineapples, habanaro, chives, garlic, turmeric and are very addictive. Serve as an appetizer, top some grilled meats, seafood or a side to a salad. Diced red pepper mix along the pineapple would be very good in this as well.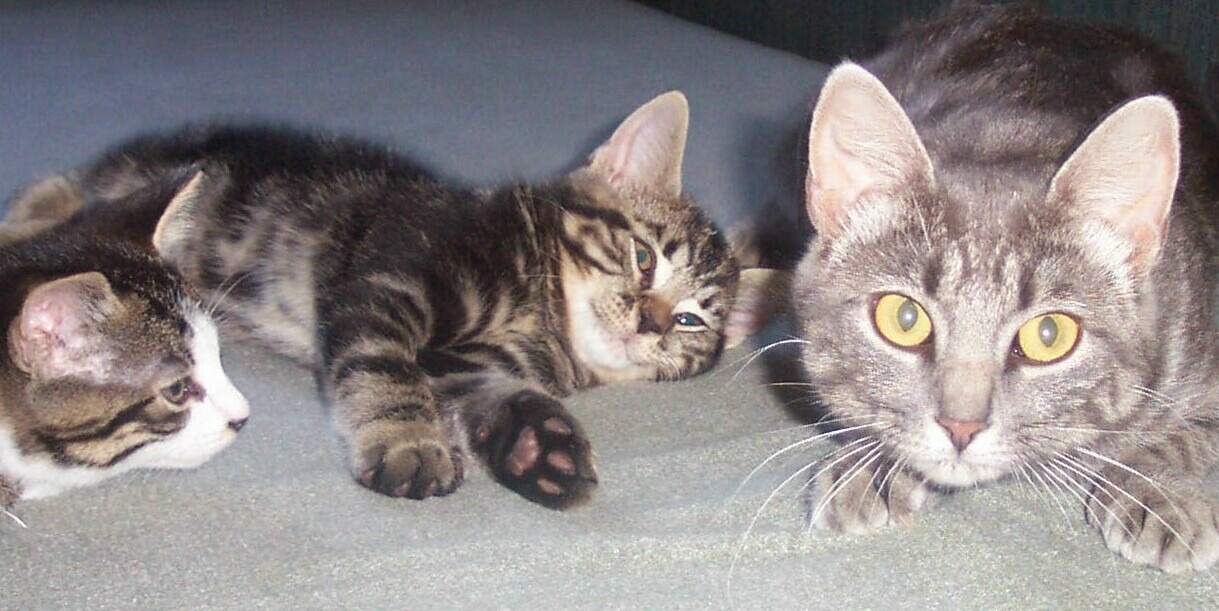 Thank you for sharing this tasty dish with us Miss Rita. I enjoyed the spicy pineapple fritters for lunch today. I will be having the rest tonight with dinner, my dh is going to love these. Made for ZWT7 for Witchin Kitchen.
Blend first 9 ingredients in a blender and blend till smooth and well mixed.
Place in a bowl and add pineapple chunks. Stir to coat.
In a heavy pan heat a couple inches of oil. Oil will be ready when you drop a bit of batter in and it drops to bottom sizzles and rises to surface. At this point drop by spoonfuls and fry till browned taking a couple minutes. Remove and drain on paper towels.
Season with salt and garnish chives.
Good served hot, great room temperature and even better cold.