Derf2440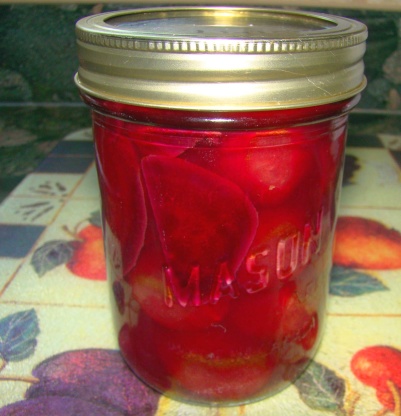 We usually have a bottle of these in the fridge, a very nice pickle! from Canadian Diabetes Association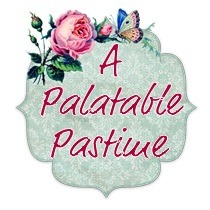 Wow! I tasted these after 12 hours and they already got a 5-star out of me! (I imagine in a few days they'll have a 10-star!) No! Wait! They won't last that long! I did tie my cloves in a piece of cheesecloth so I wouldn't have to sit with a fishing pole and go fishing for them all day in a few days. One yank of the string and they're gone! I just promise not to yank too hard and stain my clothes with beet juice! LOL! Thanks, Dorothy, you've got a real winner here!
Place beets in a sterilized jar.
Combine vinegar, water, brown sugar, cloves, cinnamon and salt in a saucepan, bring to a boil.
Pour over sliced beets, cover tightly, refrigerate for 8 hours or longer until beets are pickled.
(Remove cloves after 3 days.) Store in refrigerator up to 2 months.
Variation: These are best with fresh beets, but if fresh beets are unavailable, well drained canned beets will work nearly as well.