Some might not feel this is spicy enough for their taste, so feel free to kick it up with crushed red pepper flakes, cayenne pepper, etc. Also, I have fixed this by adding chopped tomatoes, chopped potatoes, and sliced onion to the mix. This does well in the crockpot also if you like.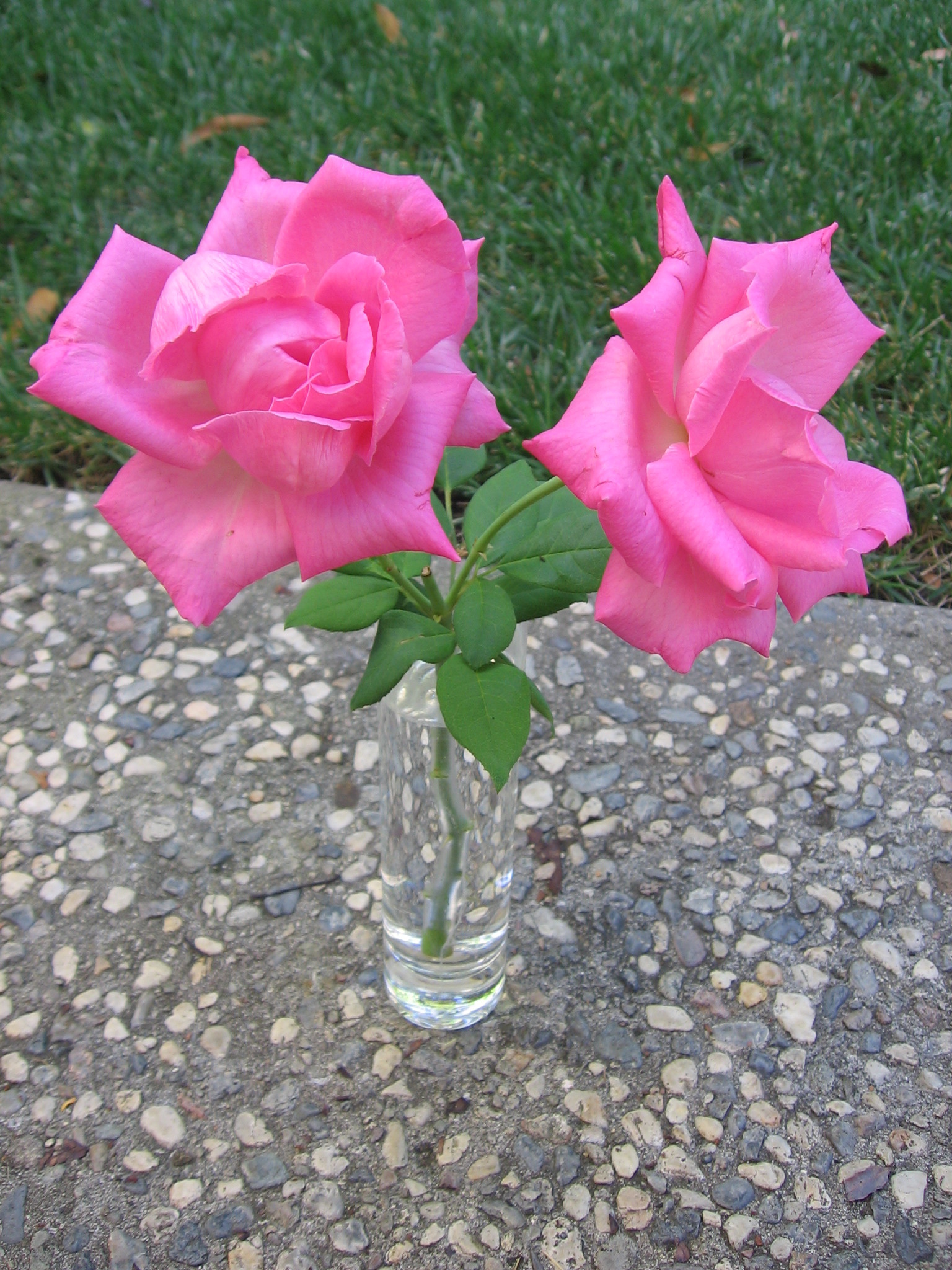 Top Review by Maito
The flavor in this dish was great, especially with the turmeric. I took your advice and added onions and used the crock pot (skipping the oil and flour). I also added carrots. The onions were super good in it, I would definitely recommend that. I subbed broth for the water and used half Meyer lemon juice to make my orange "sour", as one reviewer suggested. It was still sweet, but the balance worked well.
Place pork into a large bowl.
In a small bowl, mix together the vinegar, cumin, turmeric, garlic powder, salt and pepper.
Pour over the pork, and stir to coat.
Cover and refrigerate for 1 hour.
Heat oil in a large skillet over medium-high heat.
Remove pork from the marinade, reserving the marinade, and place in the hot skillet.
Cook until nicely browned on the outside.
Add orange juice, 1/2 cup water, dried onion, and the reserved marinade. Reduce heat to low, cover, and simmer for about 30 minutes, or until the pork is fork tender.
In a small cup, stir together the flour and 2 tablespoons of water.
Stir into the skillet, and simmer uncovered until thickened, 2 to 4 minutes.