I found the original recipe in a Japanese magazine many years ago. I changed it a little to my taste and have made it countless times. It is absolutely delicious! I suggest serving it with brown rice or white rice. You can also add some other veggies such as carrots and shiitake mushrooms.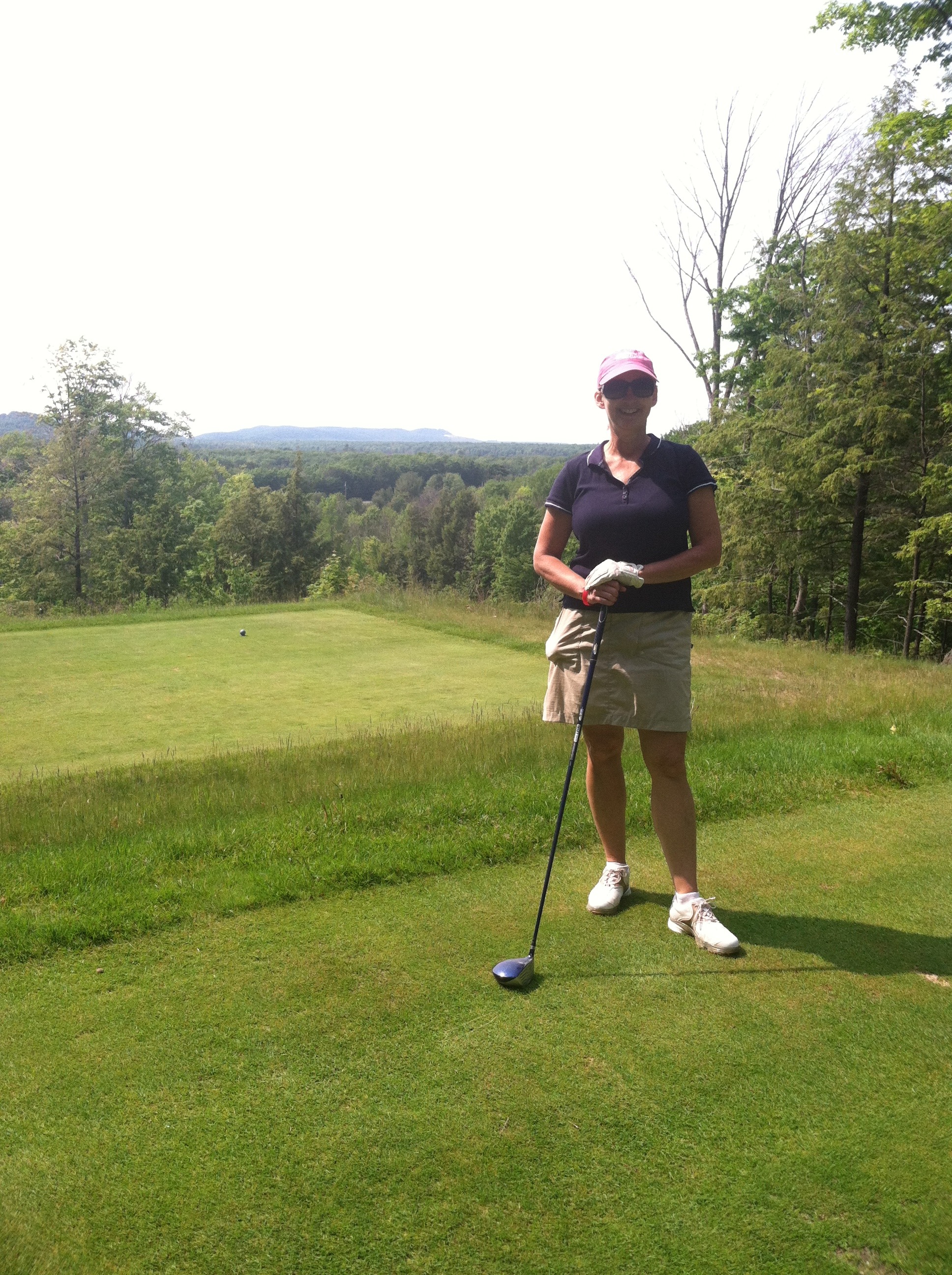 Simple, quick and delicious. It's hard to beat that on a busy weeknight. I served this over brown rice. The directions were perfect. Thank you for posting! Made for the spring Pick-A-Chef event in the contest and event forum.
Cut chicken into a 1-2 inch size and season with salt and pepper. Place the chicken in a bowl and evenly coat with flour.
Slice green peppers and onion into strips.
Combine sugar, soy sauce, chili paste and chicken stock or water in a small bowl.
Heat a saute pan with olive oil. Place chicken and brown both sides. Add green pepper and onion strips, put a lid and cook until chicken is heated through and the onion and pepper strips become tender.
Add the seasoning mixture and cook until heated through.
Serve immediately.