Food.com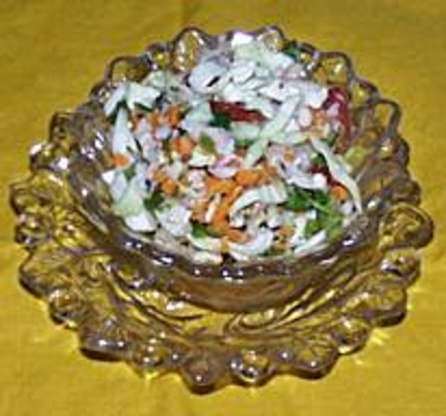 This is ideal picnic food since it has no mayo in it. You can use more or less hot pepper depending on how hot you like it/can take it.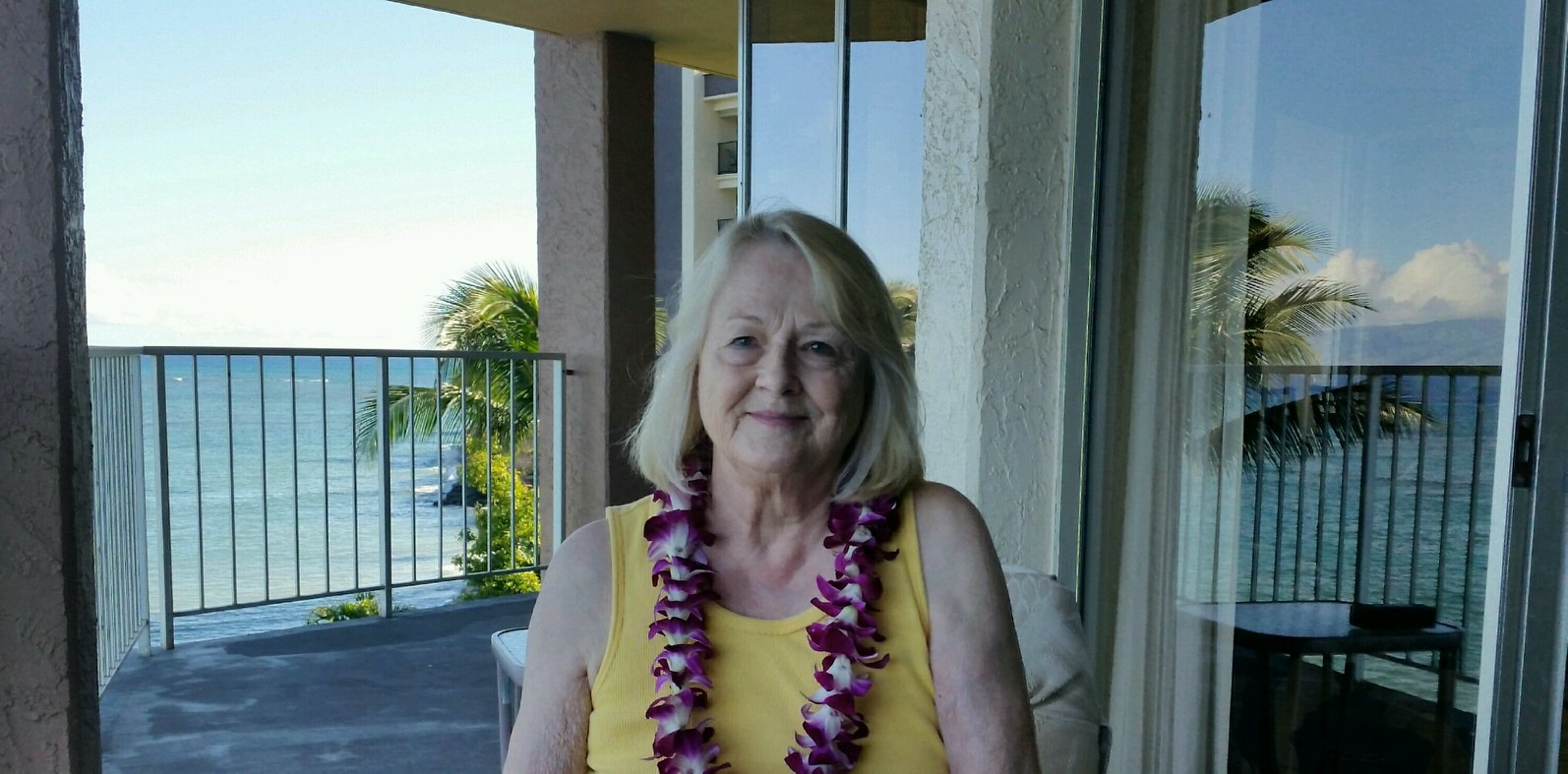 This was a surprising dish. I loved the harmony of the citrus flavors in the dressing. The jicama and cabbage had a wonderful crunchiness that I enjoyed too. I used this dish as a side to a chicken and salsa recipe, and it was wonderful. Thanks, Mirj for sharing this keeper.
Combine all salad ingredients and mix well.
Combine all dressing ingredients and toss well with salad ingredients.
Refrigerate until ready to serve.
This slaw gets better if it has a chance to sit for a few hours before serving and it's even good the next day.