Spicy Macaroni and Cheese Casserole
Hope you like this as much as we do!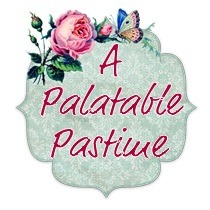 What a blast from the past! My mom used to make something similar to this when I was a kid, but it didn't have the green chilies in it. I remember back then, I was craving something spicy, but my mom didn't have red pepper, so I would sprinkle liberal amounts of chili powder all over my serving. Yours was absolutely wonderful! But I have to admit to sneaking a little of the chili powder on it for a taste of the "old days", and it tasted great that way too! Thanks Diggy, for your "Back to the Future" recipe!
Make mac and cheese according to pkg instructions.
Then brown and crumble ground beef with onion.
Drain.
In a 9x13-inch dish combine all ingredients and bake at 350 for 30 minutes.