Spicy Lamb and Black Bean Chili
Parsley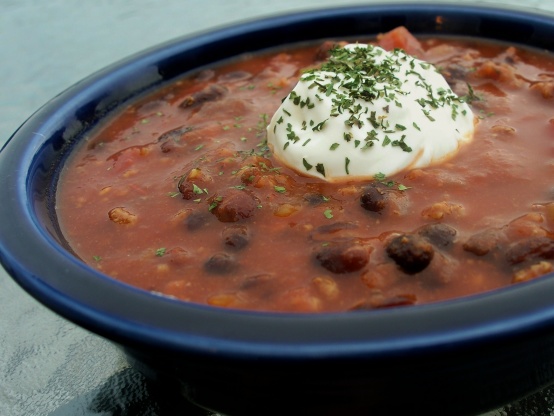 This is one of our favorites. Very simple and quick.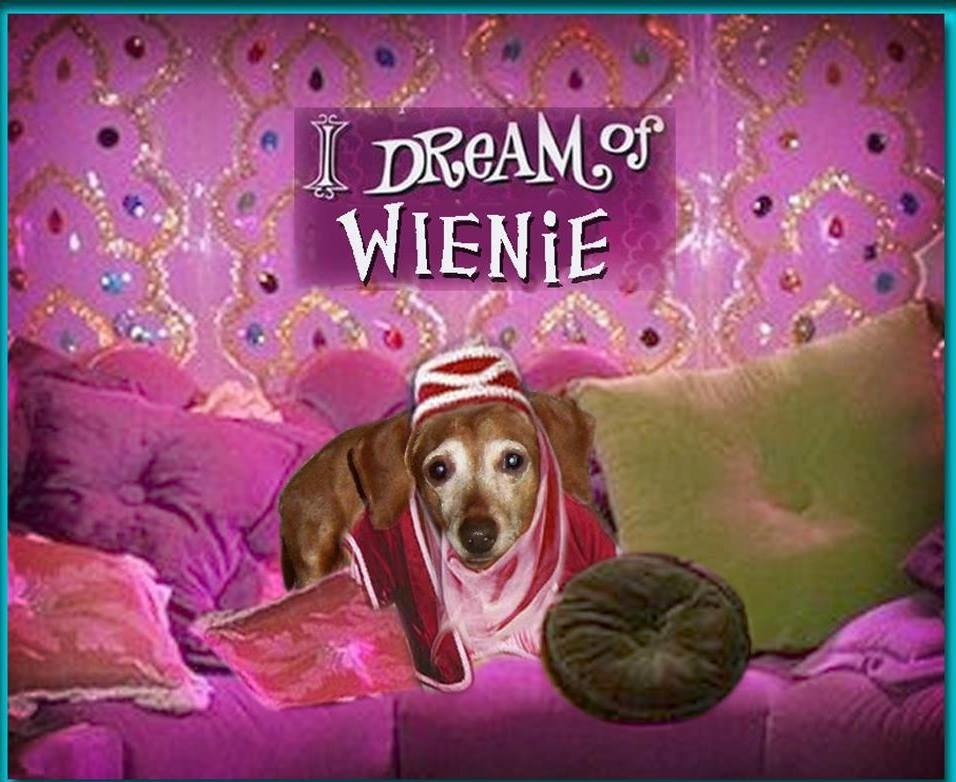 Wow! This is excellent! I had 2 lbs of lean ground lamb so I doubled the recipe..... but I did not double the chicken broth. I added a little minced garlic, too. The lamb flavor goes so well with everything in this recipe. It's definitely a more exciting chili than the usual beef chilis; and yes, it is easy. We enjoyed this witha dallop of sour cream and some cilantro garnish. I'll make this again. Thanx for sharing!
Coat a large Dutch oven with cooking spray; place over medium-high heat until hot. Add lamb and onion, and cook until browned, stirring to crumble. Drain well; wipe drippings from pan with a paper towel. Return lamb mixture to pan.
Add chili powder and remaining ingredients, and bring to a boil. Reduce heat, and simmer, uncovered, 15 minutes, stirring occasionally.