Spicy Jalapeno and Crab Stuffed Chicken
2Bleu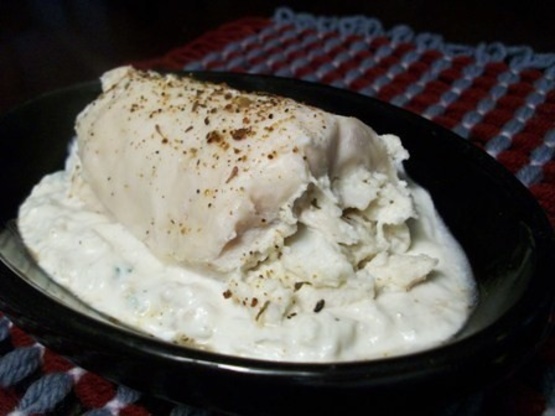 This takes 3 of my favorite foods and combines them into one!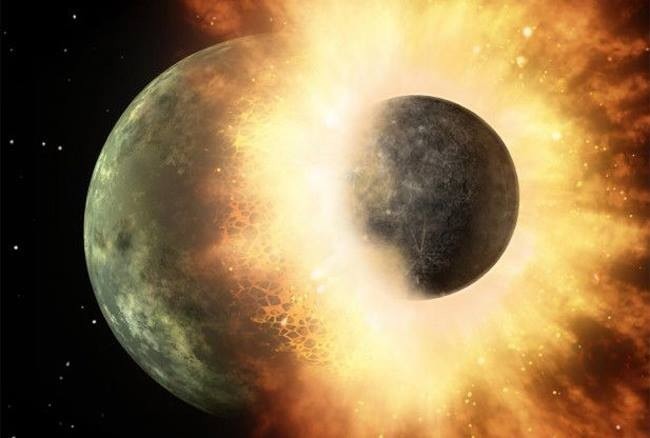 Top Review by 2Bleu
This is a pretty good dish. The flavor of chicken and crabmeat go surprisingly well together and the jalapeno gives it the perfect amount of heat. I used Louisiana chicken wing spice mix for the cajun seasoning. After it's cooked and you remove the foil, the chicken is perfectly done, but lacks eye appeal. For presentation purposes, I layed it in a bed of the sauce, and sprinkled Louisiana seasoning over top. I would suggest maybe mix some panko, parsley, and paprika and roll the outside of the breasts with it before wrapping it in foil. I think a crunchy coating would give it great texture. (just my suggestions, I'm one person of millions). This is a very good and unique recipe. Thanks for sharing. ~Bird
1

large jalapeno pepper, diced

12

ounces crabmeat

10

ounces cream cheese

2

tablespoons garlic
cajun seasoning
1⁄2 cup beer
Flatten each thawed chicken breast with a meat tenderizer or other means.
In a small bowl, mix 6 ounces cream cheese with 6 ounces crab meat and preferred Cajun Seasonings. Stir.
Stir in jalapeno peppers.
Divide and spoon the cream cheese/crab mixture over the flattened chicken breast. Spread.
Roll each chicken breast into a tight wrap and cover with tinfoil.
Bake at 375 F for approximately 35-40 minutes, or until Chicken is done.
Sauce:.
Use the remaining cream cheese and crab and mix in a bowl.
Add beer and Cajun Seasonings, and stir.
Nuke it about 1 minutes, then pour over the top of the finished chicken.
Dust with more Cajun Seasonings for taste and color, and serve!