Spicy Hot and Sour Soup With Pork
Hot and Sour soup is one of my favorite foods. I grew up in the NYC metro area so it was always easy to get delicious soup anytime. Unfortunately I'm currently living in a part of the country where that is not the case! I'm taking it on myself to come up with recipes that are satisfying when I'm homesick. This is a combination of several recipes I tried, but mainly Tyler Florence's. The pork is easier to cut if you put it in the freezer for ten minutes first.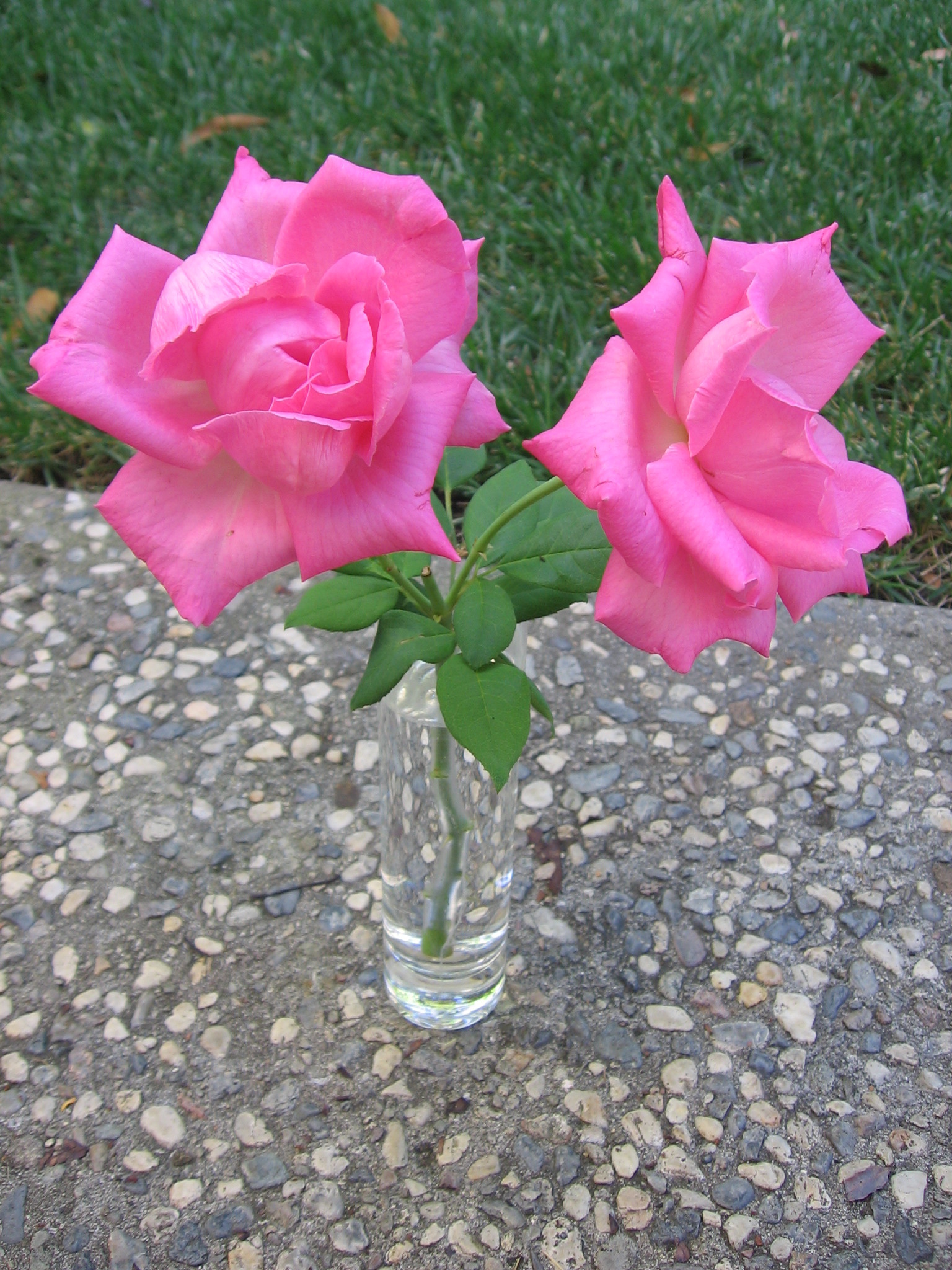 Top Review by Maito
Delicious! It did have the body and taste of hot and sour soup, with the right balance of flavors. I also did not know what one piece of tofu was, but took the other reviewer's advice and used a half package - but next time I will use the whole package, since it didn't have enough of it. I used less salt and omitted the egg for our tastes. I also used only 2 teaspoons of the oil (the recipe calls for 2 1/3 tablespoons, but the directions call for 3 tablespoons). Browning the meat really gives this a lot of extra flavor - really an excellent hot and sour soup.
226.79

g shiitake mushrooms, sliced

113.39

g oyster mushrooms, sliced

29.58

ml oil

14.79-29.58

ml chili paste

14.79

ml ginger paste (or minced ginger)

4

garlic cloves, smashed

118.29

ml bamboo shoot, thinly sliced (one small can's worth)

59.14

ml soy sauce

59.14

ml rice vinegar

4.92

ml salt

2.46

ml white pepper (or more to taste)

0.25

ml sugar

1419.54

ml chicken broth

44.37

ml cornstarch, dissolved in 1/4 cup water

1

piece firm tofu, drained, sliced and chopped (optional)

2

large eggs, lightly beaten

3

scallions, chopped

340.19

g pork chop, thinly sliced

4.92

ml oil
Heat the oil in a large pot over medium-high flame.
Add the smashed garlic, ginger paste, chili paste, shiitake and oyster mushrooms, and bamboo shoots. Cook 1-2 minutes, stirring constantly.
Mix the soy sauce, vinegar, salt, pepper, and sugar in a small bowl, pour it into the pot. Cook 2-3 minutes to let flavors blend.
Pour in the chicken broth, bring the soup to a boil, and simmer for 10 minutes.
Meanwhile, dust pork with cornstarch. You will probably need about 2-3 tbsp, depending on how much pork you have. Season with a few shakes of white pepper and mix thoroughly.
Heat a pan with 1 tbsp oil and fry pork until mostly cooked through. It will finish cooking in the soup but you want the outside a little brown. Add to soup.
If you haven't already, dissolve the 3 tbsp cornstarch in the 1/4 cup water and stir until smooth. Pour into the soup and continue to simmer 5 more minutes, until soup thickens. If using tofu, add at this step.
Remove the soup from the heat and stir in 1 direction until the soup is spinning on its own. Then, slowly pour in eggs in a steady stream using a fork to stir if necessary to break up pieces. (The egg should be cooked almost immediately.).
Add scallions and enjoy!