Ms B.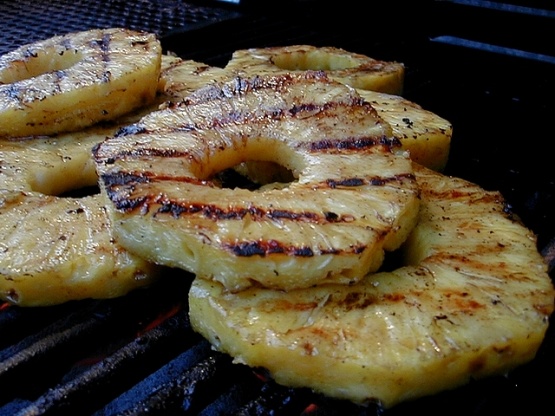 This is a refreshing and easy side dish for a grilled meal of fish, chicken or pork.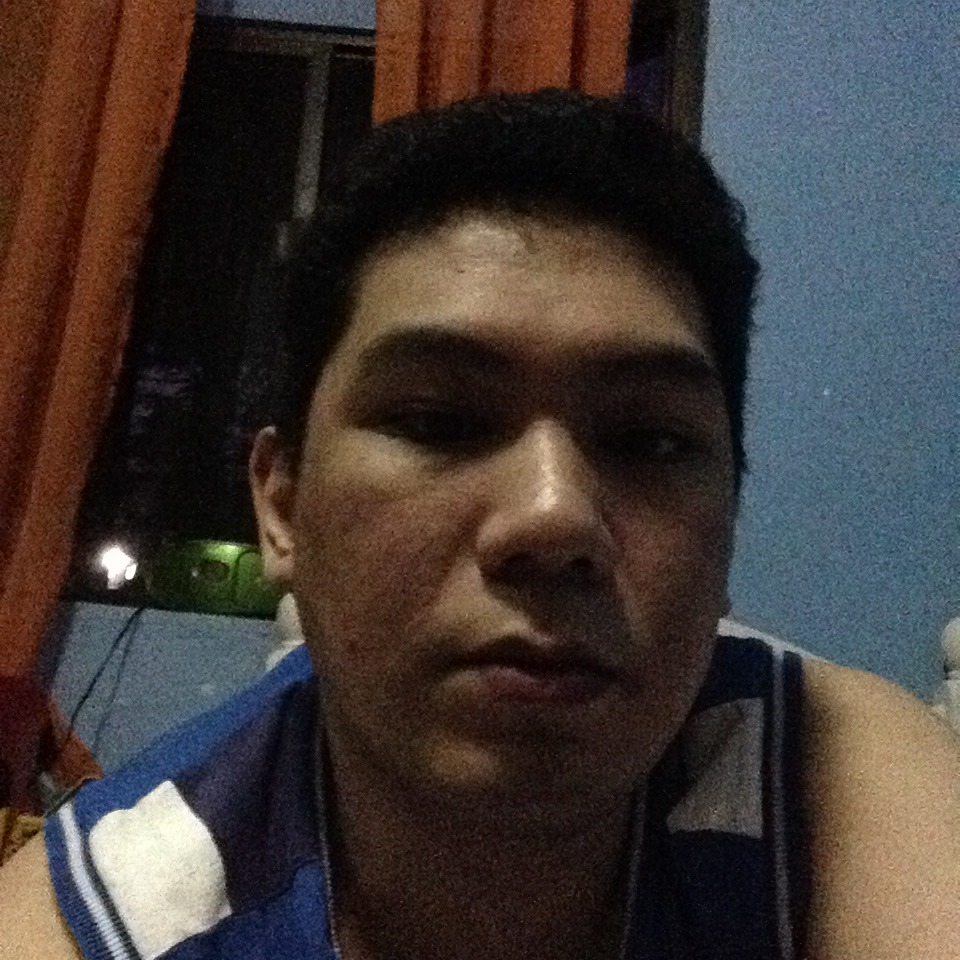 The pineapple grew spicy from the alternative fruit recipe "Over-the-Coals Pineapple". It normally could get made with real fruit juice from this recipe.
Heat the grill to high, brushing the grates with oil.
Prepare pineapple by removing the tops and the skin.
Slice into rounds, about 3/4 inch thick and remove the cores.
In a small bowl, combine the olive oil, salt, and cayenne pepper.
Brush pineapple slices with oil mixture.
Place on grill, cover and cook 8-10 until charred and tender, turning once.