Spicy Grilled Fish in Foil
Maito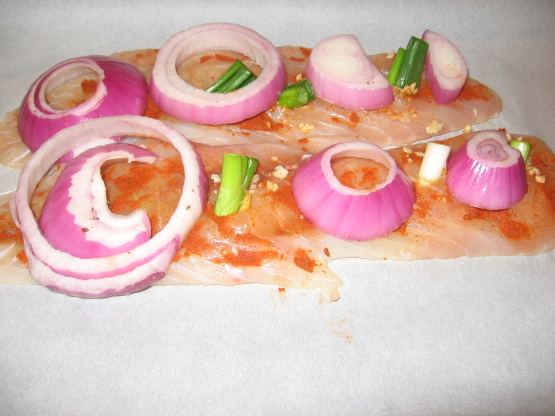 Simple fish fillet for those with fiery tastebuds. Alternatively, opt for mild curry paste instead!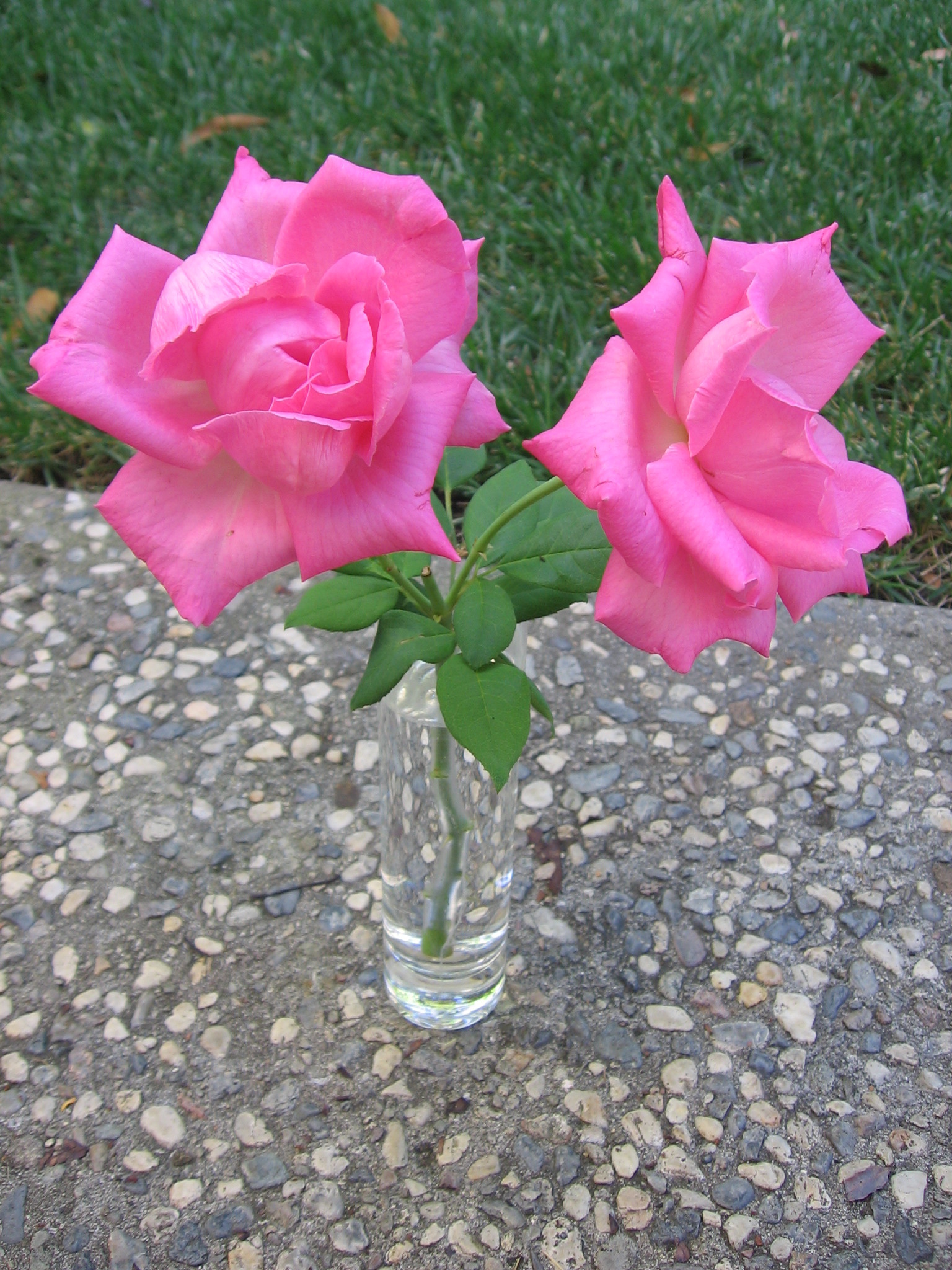 Top Review by Maito
We have a very hot curry paste, so I just used a teaspoon -- and it was still really spicy! We liked this, but did feel like it needed a little salt and lime juice. I also think we prefer a barbecue or baked method for fish, since it really just gets steamed in the pouch (I used parchment paper, but the foil would be safer). Sorry I didn't get a photo of it after it was cooked -- I dropped my camera and it broke right after the fish went onto the barbecue!
Grease foil with olive oil.
Place fish over foil and slit 3 diagonal cut on the fillet.
Rub curry paste all over fish and stuff the 3 slits with the spring onion and garlic.
Sprinkle red onion all over the fish.
Wrap fish in foil and grill till fish is cooked or when fish flakes when poked with a fork!
Dig in!