gailanng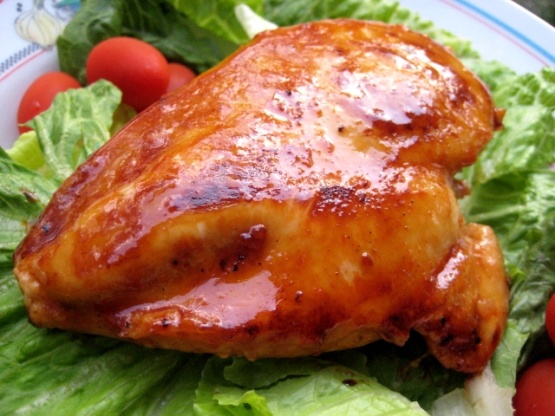 Subtle heat but very nice. The meat was juicy and tender. Served it with rice and romaine lettuce. Just play with the amount to get it how you like it.
Light up your grill and let the coals die down while making the sauce.
In a small sauce pan, heat the hot sauce and butter together.
Add honey and red wine vinegar a little at a time until it's how you like it.
Bast the chicken every time you flip it on the grill.