Spicy Curried Potatoes (Oorla-Kayanga Kari)
Recipe from India--From "Treasures of the Spice Trade" Asian Ladies Friendship Society Cookery Book, Tokyo, 1991.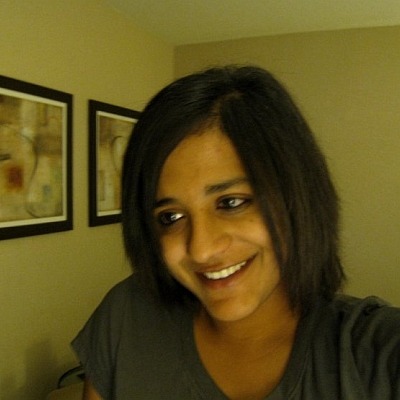 Top Review by Anu_N
My mom makes the same recipe often, and it's my dad's favourite! We usually use sunflower oil instead of the sesame oil, but sesame oil would add a fantastic zing! One variation is to heat the oil and add 1 teaspoon of sesame seeds or mustard seeds, and add the potatoes when the seeds start to sputter. Oh, and here's a FYI: "Oorla-Kayanga" or "Urlakayanga" is "potato" in Tamil, a south Indian language! :-)
Boil the potatoes in their jackets in water to cover and cook until tender but firm.
Drain and peel.
Cut potatoes into 4 cm.
thick slices and put in a bowl.
Sprinkle the curry powder over the potatoes while they are still warm.
Sprinkle 3-4 Tbsp.
water over them and toss carefully to coat pieces evenly with the spice mixture.
Set aside for 15 minutes to allow the potatoes to cool.
Heat the oil in a kadhai or large frying pan over high heat for 2 minutes.
Add the potatoes and sprinkle on salt to taste.
Reduce heat to medium or medium-high and fry the potatoes, turning until nicely browned (12-15 minutes).
Potatoes will develop a crisp crust when brown.
Serve warm, at room temperature, or cold.