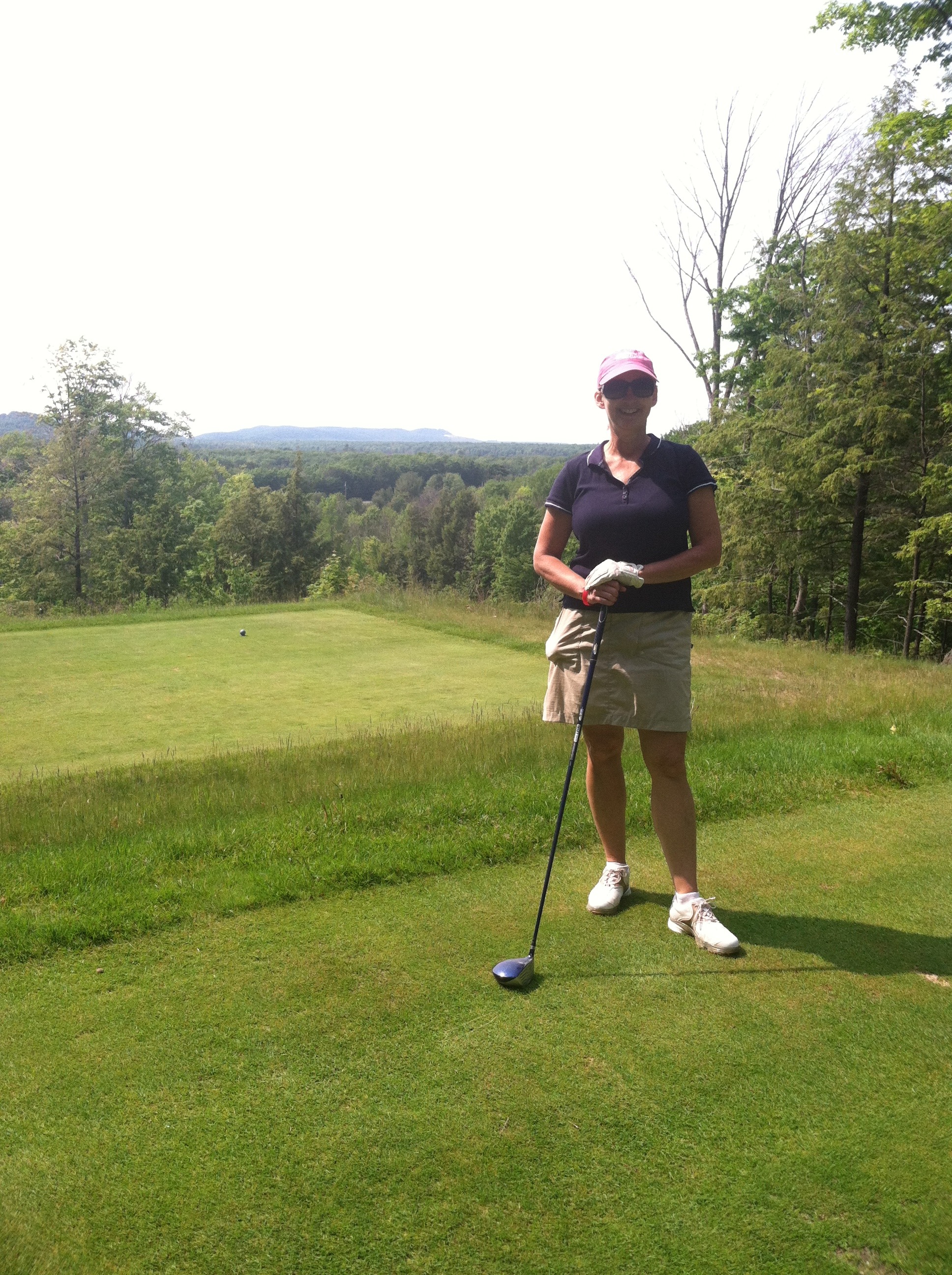 Originally rated on 3/14/09 - This recipe made it into my book#266453. Fantastic!!! I loved the flavor combination here. I was worried because I didn't have coconut vinegar and just used white vinegar. It was still FABULOUS. Also, I couldn't find red chilies so I subbed jalapenos and added a little chopped sweet red pepper for color. For the peanuts, I just used regular salted peanuts, without roasting them. The relish flavor is out of this world and I could eat a whole bowl without anything else!!! Note: Don't add all of your liquid to the relish at once. I only added about half of the liquid and it was plently. Use your judgement. I served this relish atop recipe#268295. YUM!
Combine the vinegar, sugar and fish sauce in a small saucepan over medium heat. Bring to a gentle boil, stirring occasionally and cook for 1 minute.
Remove from heat and cool to room temperature.
Peel cucumber, scrape out seeds and cut into small dice.
Place the cucumber, chillies, peanuts and coriander in a bowl.
Pour over dressing and toss gently.