DeniseBC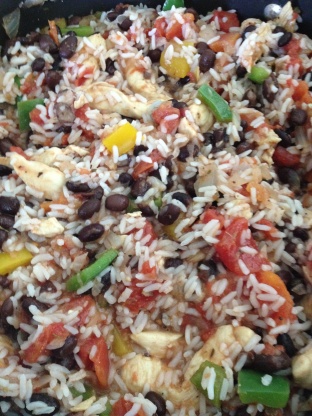 I got this from a friend at church; I haven't made it yet, but she brought it to a potluck and it was so yummy I had to ask for the recipe. It is credited to The Bean Education & Awareness Network. Prep time includes marinating time. ****update**** I messed up the marinating once I finally made this and left out the garlic and red pepper in the marinade. Instead I put the garlic in while sauteing the chicken and put in the red pepper with all the other spices. This made it pretty spicy, but good!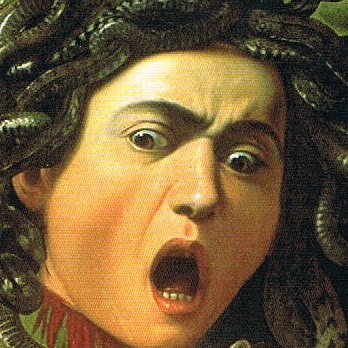 This was really good and easy to prepare. I used a red and a green pepper for color. It didn't have anywhere near enough spice though, so I had to add some more red pepper flakes. I will add more spices next time. I live in Iowa, and we don't have anything Cuban around here, so this was fun to try. Thanks for posting.
Combine dressing, garlic and red pepper in a 2 cup glass measure or medium glass bowl. Place chicken in large glass bowl, pour dressing over chicken, cover and marinate at least 30 minutes, but overnight is fine.
Remove chicken from marinade, drain well, discard marinade. Heat oil in large skillet over medium high heat until hot. Add chicken, cook 5-7 minutes, stirring until chicken is slightly brown, spooning off any excess liquid.
Add bell peppers, onion, oregano, pepper, and cumin. Cook, stirring, 4-5 minutes or until vegetables are tender.
Add rice, black beans and tomatoes. Cook 2-3 minutes more or until thoroughly heated.
Garnish with cilantro, serve immediately.