From "Prevention" magazine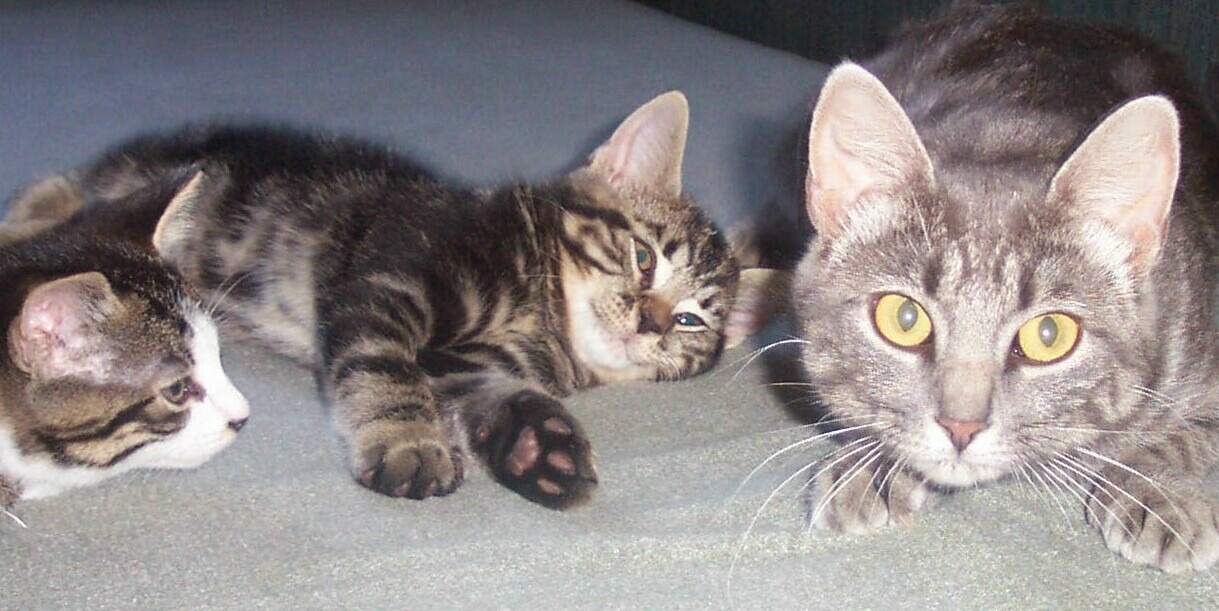 I love rice and this dish does not disappoint. A little different than the other coconut rice dishes I have tried, but certainly delicious. We really enjoyed the flavor and textures in the rice. The jalapeno was a nice touch. Thank you for sharing a recipe that I will make again. Made for Pac Spring Safari.
Heat oil over medium-high heat in a medium saucepan.
Add onion and jalapeno pepper; cook, stirring occasionally, until onion starts to soften, about 3 minutes.
Stir in rice and cook 1 minute.
Add water or stock and salt.
Bring to a boil.
Reduce heat to low and simmer, covered, until liquid is absorbed and rice is cooked through, about 15 to 20 minutes.
Remove pan from heat.
Toss in butter and coconut.
Cover and steam 5 minutes longer.
Fluff with a fork and serve.