Spicy Cinnamon Raisin Muffins
This is a nice sweet and spicy treat to bake around Halloween. Very simple! 8)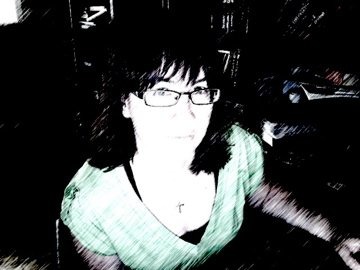 I doubled this recipe and made a few little changes. I used whole wheat pastry flour, and then increased the baking powder by just a dash. I used butter, as I do not use shortening or margarine for anything in order to avoid hydrogenated oil. I also used dark brown sugar to give a slighly richer flavor. Finally, I did not use a blender, and mixed everything in a bowl instead. This recipe is definitely a keeper. My family liked these and so did a group of ladies I had over.
Heat oven to 375°F.
Grease muffin tins.
(This will make 8 medium muffins).
Sift together flour with baking powder.
In blender, drop egg, milk, shortening, cinnamon, sugar, and salt.
Blend until mixture is smooth.
Drop the raisins into blender.
Blend only a few seconds.
Pour over the flour mixture.
Stir lightly.
Pour batter into the muffin tins.
Bake for 15-20 minutes.