Dawnab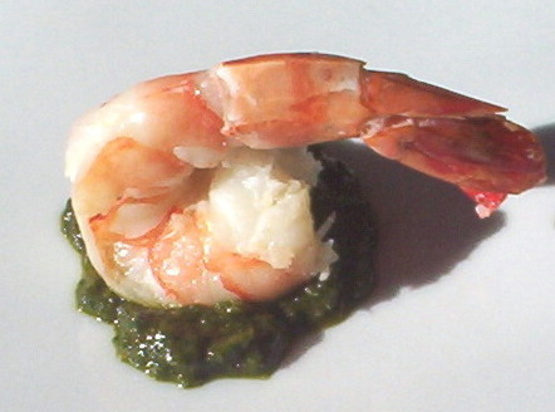 I'm not sure where I came across this sauce but I've used it on steak, chicken and seafood and everyone loves it.

Excellent sauce! I made this sauce to accompany Ginger Lime Prawns #16076, which is also excellent. The only changes, 1/2 tsp. sesame oil and no chili oil, just red pepper flakes. Thanks for a really good dipping sauce!
Mix all ingredients.
Enjoy.
Tell your friends.