ChefLee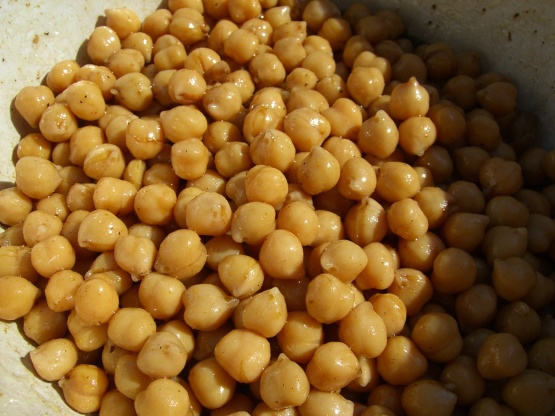 Tasty appetizer popular in cool Italian cafè at aperitif time, to be served with toothpicks in small bowls.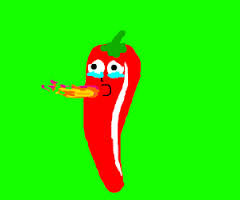 Super!!! I love balsamic with olive oil and it makes a great vinaigrette for chickpeas!! I used two 15 oz cans of drained and rinsed chickpeas and maharajah curry powder. I threw in only a pinch of cumin because I like that spice to be subtle in my dishes. Thanks for the recipe!!
Prepare a vinaigrette by mixing with a fork the olive oil the balsamic vinegar and the spices in a bowl.
Add the chickpeas and keep it cool in a fridge for 30 minutes.
Serve it in small bowls with toothpicks.