Nice spicy alternative to chicken noodle; fairly low carb and no gluten.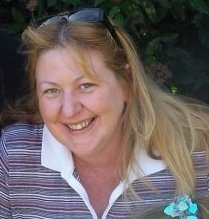 Top Review by Jubes
To make this recipe suitable for a gluten-free diet- you will need to ensure all of the ingredients are gluten-free (many purchased chicken stock/broth/boullions contain gluten). Regular beer also contains gluten- you can source a special gluten-free beer though.
Saute peppers, onion, and garlic in oil for 5 minutes.
Add chicken, cook through (about 5 minutes).
Add all ingredients to crock pot.
Cook on low 6-8 hours.