Spicy Chicken Enchiladas Verde
Eml1217
This is a recipe that was in USA weekend, Jan26-28th. That's the magazine that comes in the Sunday paper. I tried this, and we loved it. I cut the recipe in half, and it still made 8 enchiladas. And also, I used just simple salsa in place of the salsa verde that was called for.I had made a rotisserie chicken on Saturday, and had the two thighs leftover. It made plenty of chicken for the following recipe.I also used dried cilantro and guessed at the amount.I used low carb tortillas also.I chopped the onion fine and added it with the chicken.Serves 4, with two enchiladas each.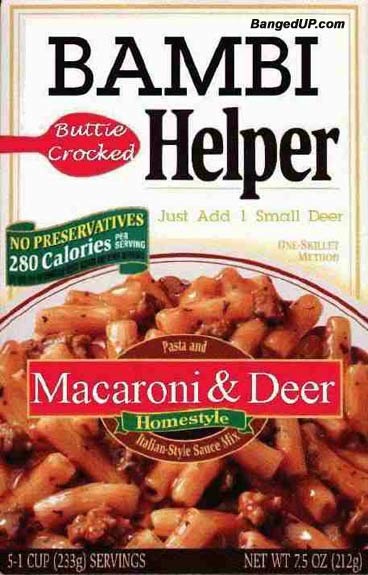 Good and easy. I followed the recipe and it actually made 10 enchiladas using 8" tortillas. Luckilly I had extra cheese & salsa verde. I soak my torts in hot oil for a few seconds rather than microwave them, added a pinch of cumin to the chicken mix and plated with cilantro leaves and jalapenos on the side.
heat oven to 400°F.
Mix chicken with 1/4 cup of the salsa, 3/4 cup of the cheese. Add the cilantro salt, and pepper, and the onion. Spread half of remaining salsa in bottom of a baking dish.
Microwave tortillas on high power in a microwave safe plastic bag until warm, about 45 seconds.
Working with one at a time, spoon about 1/4 cup of chicken filling into tortilla and roll into a cylinder and place seam side down in baking dish. Drizzle enchiladas evenly with remaining salsa, and top with the rest of the cheese.
Lighly spray a sheet of foil with cooking spray, cover dish and bake til heated through, about 30 minutes.
Remove foil and serve with sour cream and guacamole if desired.